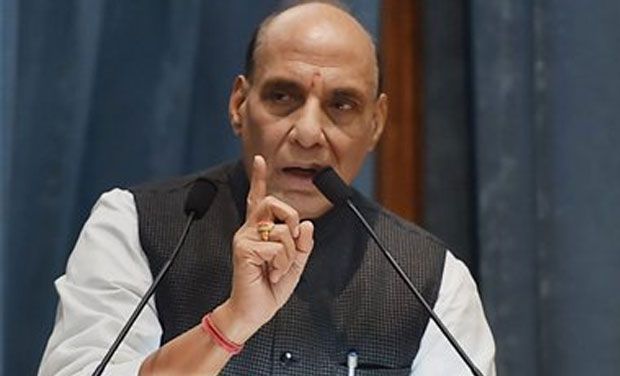 Union Minister Rajnath Singh on Sunday said that the Doklam standoff with China was resolved because India has become a global superpower in recent times.
The remarks from Singh came in view of the recent military standoff between India and China in the Doklam region that continued for seventy days, before the two sides agreed upon an entered into a 'disengagement agreement'.
"Everyone was expecting that relation between China and India will deteriorate due to the Doklam issue, but both the countries resolved the issue with comprehension," said Rajnath Singh at the 9th Vishwakarma Jayanothsav in Bengaluru. 
"Had India remained weak, the Doklam standoff would not have been resolved till now. It was possible only because India has become a world power," he added. 
The 73-day Dokalam standoff started on June 16 when Chinese troops attempted to build a road in territory claimed by Bhutan close to the Indian border. Indian troops objected to it and stopped the Chinese from building the road. The standoff was finally resolved on August 28.