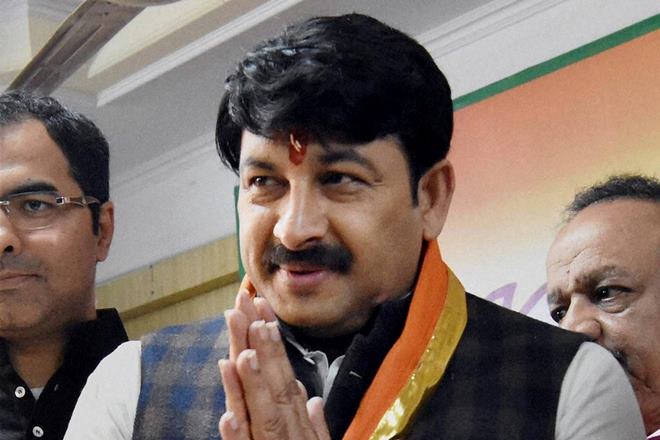 Order on contempt proceedings initiated against Delhi BJP chief and MP Manoj Tiwari in Delhi sealing drive case was reserved by the Supreme Court on Tuesday. Tiwari had allegedly broken the seal of an illegal premises that was sealed by the civic agency in the national capital.
The arguments were concluded by a bench comprising Justices Madan B Lokur, S Abdul Nazeer and Deepak Gupta, on behalf of Tiwari and the lawyer appearing for the monitoring committee for sealing.
Senior advocate Vikas Singh appearing for Tiwari claimed in the court that the monitoring committee wanted "to terrorize the people of Delhi" by carrying out sealing drive in unauthorised colonies which are otherwise protected under the law.
Counsel appearing for the monitoring committee however, countered the claims of Singh saying the panel doesn't need "publicity" and its members were only performing their job as entrusted to them by the apex court.