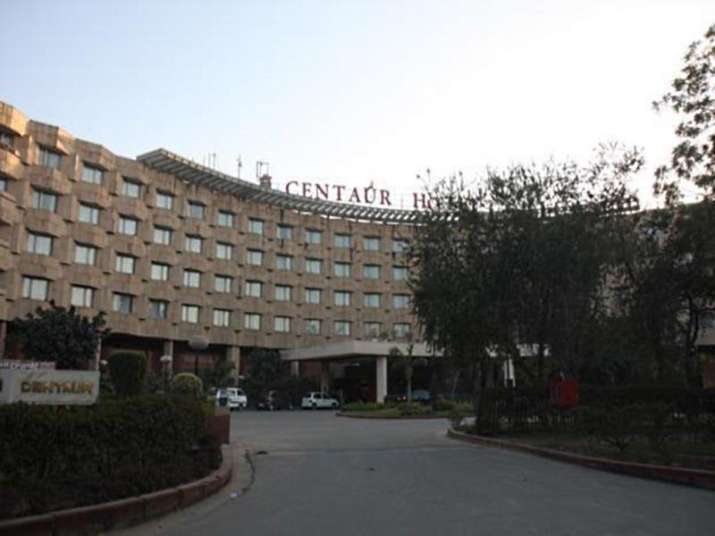 The expansion plans of Terminal 3 of Delhi's IGI Airport may see the iconic Centaur Hotel, built 35 years ago during the 1982 Asian Games, razed to the ground.
The possibility of the razing of the landmark hotel comes on the Delhi International Airport Ltd.'s stated need for the hotel site for aircraft parking bays as part of its plans to expand Terminal 3 of the IGI. DIAL says it will need the hotel site by 2019.
According to a TOI report, DIAL has said it does not require the site for a fourth runway which will instead be built slightly ahead of the existing third runway. "But we have to make additional parking bays and the Centaur site is needed for that," TOI quoted a senior airport official as saying.     
The Air India-run hotel, which was a hit for its glitzy interiors and glass elevators, is today nowhere close to its landmark status. An increasing number of travellers now opt for other five-star properties, mainly on account of the Centaur's poor upkeep and shabby management.
According to the report, Air India may seek some other piece of land in the 4,608-acre IGI Airport complex in lieu of the hotel site.