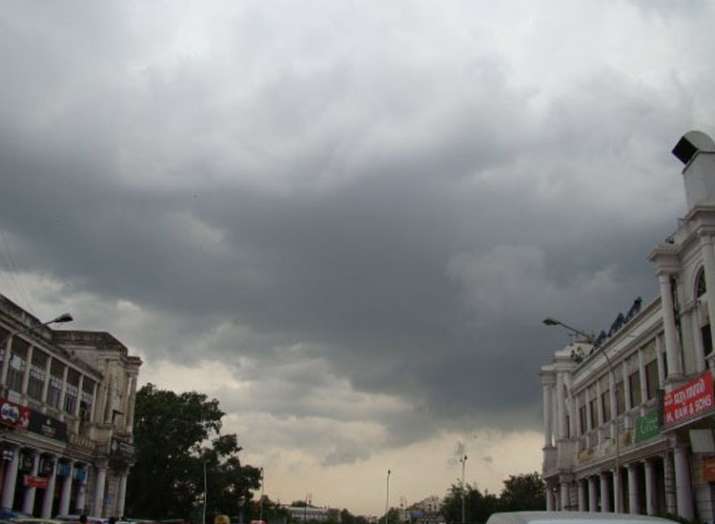 The national capital today recorded a maximum temperature of 35 degrees Celsius, three notches below the season's average, with the meteorological department forecasting strong surface winds in the city tomorrow. 
The minimum temperature was recorded at 21.2 degrees Celsius, two notches below normal, while humidity levels oscillated between 47 per cent and 13 per cent. 
The weatherman has forecast clear sky and strong surface winds during the day, which, however, would not have any effect on the temperature. 
The maximum and minimum temperatures would be around 36 degrees Celsius and 21 degrees Celsius respectively, the MeT office said. 
Yesterday, the maximum temperature settled at 34.3 degrees Celsius, while the minimum temperature was 24 degrees Celsius.