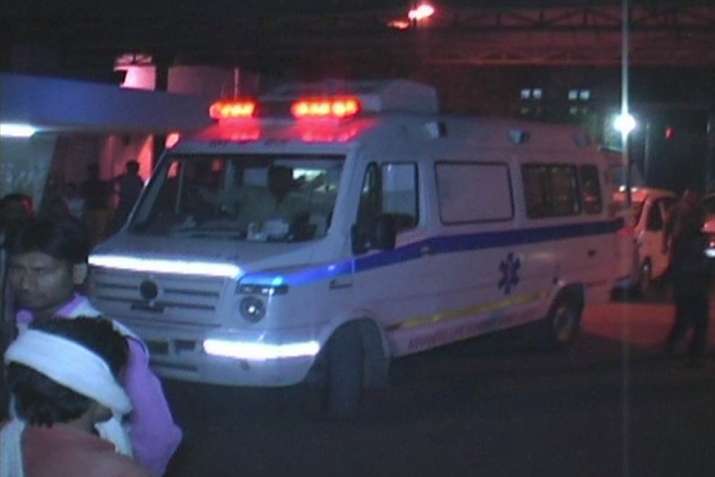 Angry and frustrated over continuous wailing, a young mother, threw her 25-days old baby in a garbage dump in east Delhi, police said on Saturday. 
The baby succumbed to her injuries in the hospital. A resident of East Vinodpur, accused Neha was arrested after the incident. 
"The woman admitted throwing the infant in a garbage dump saying she did so due to anger and frustration over looking after the baby girl," a senior police officer told PTI. The baby girl died at the GTB hospital in New Delhi on Saturday, he said.
On Friday, the incident was reported and police filed a case of kidnapping. While looking for the baby, Neha became the prime suspect in the case after a witness confessed to seeing the infant's mother throw something in the garbage dump, the officer said.
Delhi: Woman arrested for killing her 25-day-old daughter by throwing her into dustbin in Vinod Nagar, told police she was 'tired of her crying' pic.twitter.com/5pMPNhzIE3

— ANI (@ANI) February 24, 2018
During questioning, the accused revealed the location where she had dumped the infant.
A police team reached the location and found the infant baby girl alive and rushed her to the LBS hospital. The baby girl had sustained fractures in her skull, the officer said.
The 25-day-old baby girl was later moved to the GTB hospital, where she died on Saturday.
(With inputs from agencies)