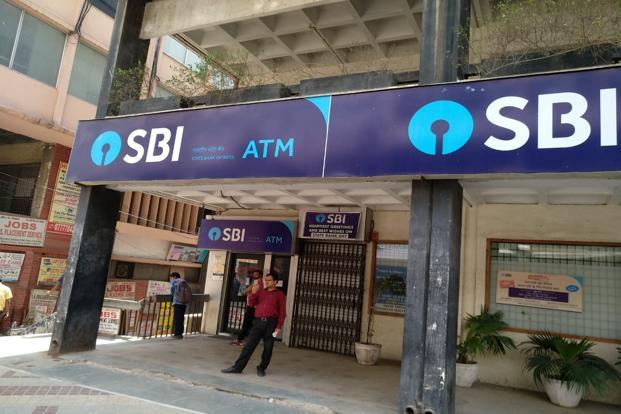 December 1 will bring with it certain changes directly affecting you, including banking, aviation and those where you will have to shell out more from your pocket. While there are some changes relating to banking services, there also some that will put you at ease. From news for pan card holders to those using internet banking facility of SBI, here are 8 points that may affect you:
1. Some customers of the State Bank of India (SBI), the country's largest public lender, will not be able to access internet banking facility if they do not link their mobile number with their respective accounts. Candidates who fail to register their mobile number with the bank will lose access to internet banking services from December 1, 2018. 
2. State Bank of India (SBI) will close its Mobile Wallet SBI Buddy from November 30. Customers won't be able to use SBI Buddy Mobile Wallet from December 1. If you have any money in your Mobile Wallet, then quickly transfer it to your bank accounts or use it. You will not be able to transfer from your wallet after November 30.  
3. SBI will charge processing fee on pension loan, personal loan from December 1. The bank was not charging processing fee during the festive season. However, now on the bank will resume charging for the same. 
4. Pensioners need to deposit their life certificate by November 30 at respective bank branch, at least for those getting pensions via SBI. If they fail to deposit the certificate, pensioners will stop getting the pensions December 1 onwards.
5. Applicants whose parents have separated now need not give their father's name mandatorily for pan card. They can get their mother's name published on the pan card. There will be an option in the application form now on that will let the person give his/her mother's name if parents have separated. 
6. From December 1, Indians can fly a drone on their own. Except for Nano drone (250gm weight), Unique Identification Number will have to be taken from aviation regulator for all other drones. It will cost you Rs 1000. You will have to take unique air permit for bigger drones, which will cost you Rs 25,000 for five years. These can be flown during daytime only. 
7. Those flying from the Delhi airport will have to shell out Rs 77 extra from December 1. Airport operator DIAL has announced an increase in service charge. 
8. Jet Airways  will begin direct flight between Pune and Singapore from December 1 onwards. Till now passengers had to take a flight to Singapore from Mumbai. The flight will begin from Pune at 5:15 in the morning and will reach Singapore at 1:15 pm. From Singapore, the flight will begin at 9 pm and will reach Pune at 5 am.