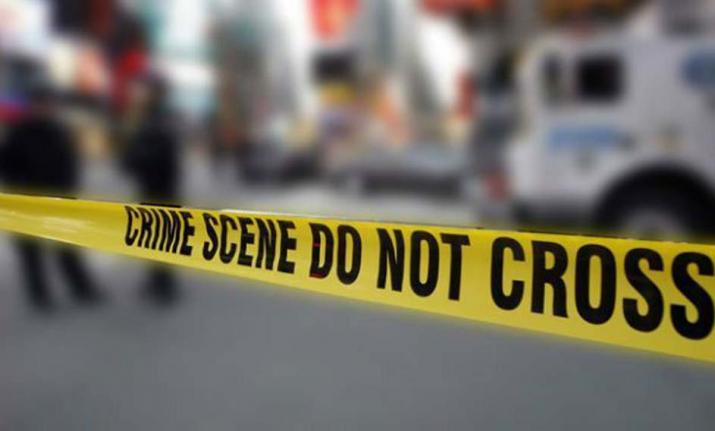 Body of a 23-year-old woman severed at the head was found in the Phephna area here, police said on Tuesday.
The body of the woman was recovered from an agriculture field on Monday evening, Superintendent of Police Sriparna Ganguli said.
The body has been sent for post-mortem and it was not immediately known if the woman was sexually assaulted before being killed, he said.
Efforts are on to ascertain her identity, the SP added.