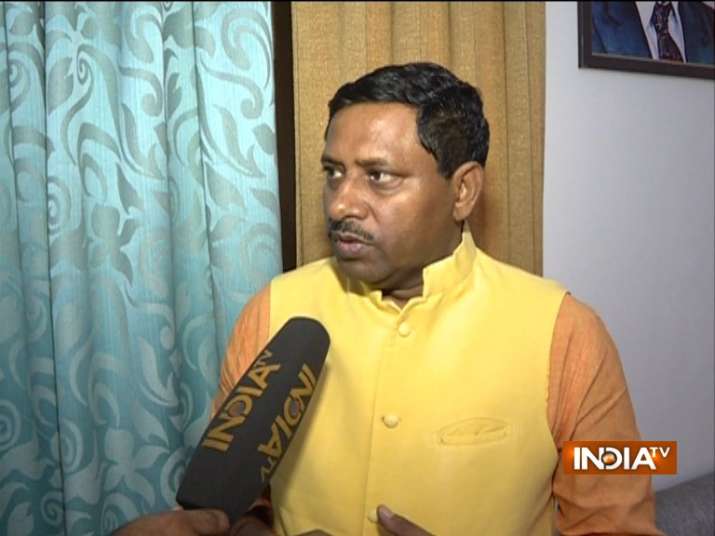 The matter of Dalit students' right to reservation in Aligarh Muslim University (AMU) is likely to be decided on August 9, when National SC Commission will hold a meeting with officials of Ministry of Human Resources and Development (HRD), Social Welfare and University Grants Commission (UGC), along with Vice Chancellor of the university. 
The commission is expected to take a final decision in the matter after the meeting. 
In AMU, Dalit students do not enjoy the same quota given to the community in central varsities as the university claims that it is governed by the AMU Act 1981 which has granted minority status to it. The Article 15 (5) of the Indian Constitution exempts minority institutions from implementing constitutional reservations.
However, Allahabad High Court has struck down provisions of Aligarh Muslim University Act stating that AMU is not a minority institution. The case relating to AMU's minority status is sub judice in the Supreme Court. The previous Congress-led UPA government had moved a petition in the apex court against the Allahabad HC judgment. The current NDA government, however, withdrew the UPA-era petition filed against the order and maintained that AMU is not a minority institution.
The National SC Commission had issued a notice to the University asking it to explain why it does not give reservation to the SC/ST communities. In its written response, the varsity has failed to prove its minority status, Dr Ram Shankar Katheria, National SC Commission chief told India TV. 
"When AMU receives central funds just like any other central university then why does it not have provisions for Constitutional reservation? When India got independence, all university were converted into central universities then why AMU would be any different?" he asked. 
The commission chief further added that both Banaras Hindu University and Aligarh Muslim University were never envisioned as minority institutions and both receive massive funds from Centre owing to their size. 
Dr Katheria, who claimed that AMU received over Rs 7000 crore in UGC funding over the past 10 years, said that if AMU fails to implement reservation as prescribed in the Constitution then HRD Ministry will be requested to review the basis of its funding allocation.
Watch Video: AMU has failed to prove its minority status, says National SC Commission chief Ram Shankar Katheria