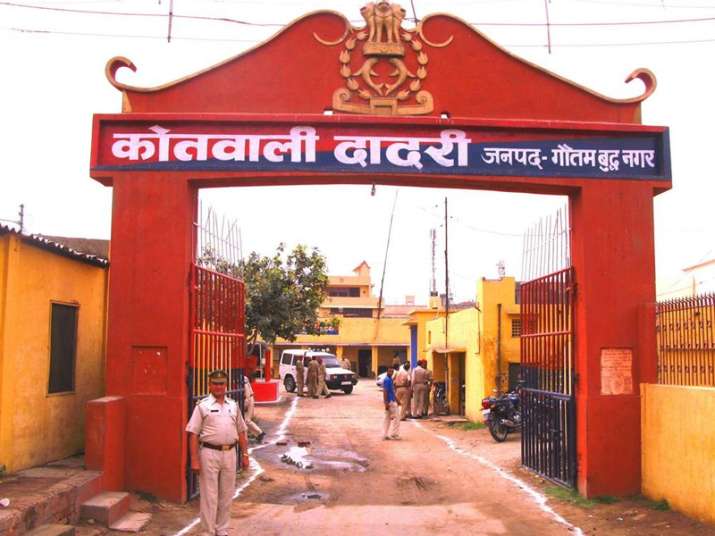 The crackdown on illegal slaughterhouses and meat shops across Uttar Pradesh since BJP came to power has sent shockwaves. As a result, a Muslim family in Dadri, a city in Gautam Buddha Nagar District, has sought permission from police to serve buffalo meat to  the members of a marriage procession. 
According to a report in Times of India, Nazar Mohammad, a carpenter by profession, has approached the local administration to seek its nod to serve buffalo meat the groom's family.
Mohammad, who is a resident of Rajjak Colony in the city, said that he has moved an application before police fearing backlash from the vigilante groups. 
Mohammad said that the groom's family had demanded that meat be served to the members of the marriage procession on Tuesday evening when the wedding of his daughter is scheduled. 
"We have made all preparations for my daughter Gulistan's marriage with Irshad. The baarat will come from Meerut and around 30 people would accompany the groom," he said.
The family said that they had visited Dadri police station with an application but could not meet the Inspector as he was unavailable. 
"Vigilante groups are active in the area. We want the police and administration to issue a written permission to serve meat to the 'baarati'. We will not sacrifice the animal if we do not get permission," said a family member.
Islamuddin, a neighbour, said that Mohammad's family has a buffalo and that they have decided to sacrifice it on the occasion. 
"However, due to fear of vigilante groups, the family is in a fix," he said.
The development comes amid massive crackdown on illegal abattoirs across the state and the continued vigilantism of gau rakshaks.
In 2015, Dadri was in news when a Muslim man, Mohammad Akhlaq, was killed by a mob on the suspicion that he had consumed beef.