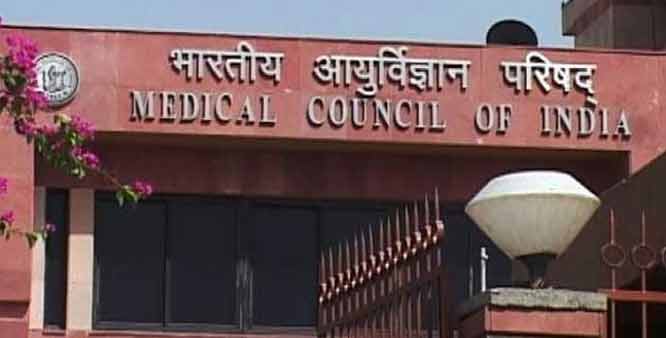 The Medical Council of India (MCI) has allowed corporate companies as well as "for profit" institutions to run medical colleges in the country.
The decision by the apex council came two months after a Niti Aayog committee's recommendation of privatising medical colleges.
The general body of the MCI met in the national capital on Tuesday where it resolved to allow corporate to start medical colleges.
Corporates can now apply for new colleges given the Supreme Court-appointed oversight panel and the ministry of health and family welfare have approved of the same, officials said.
"Many private institutions are anyway making profit through non-transparent and illegal means. If we legalise corporates they would charge a very high fee, but they will be forced to pay income tax," said Coimbatore-based laparoscopic surgeon L P Thanagavelu, an MCI member, who was present at the meeting.
"There were many recommendations from the members on how this could be done, but a majority thought it was a good idea. Some of them recommended that a portion of the seats in these institutions should go to students from economically weaker sections or to merit students entering private colleges through the state quota," he said.
Presently, government or registered not-for-profit societies run the educational institutions.