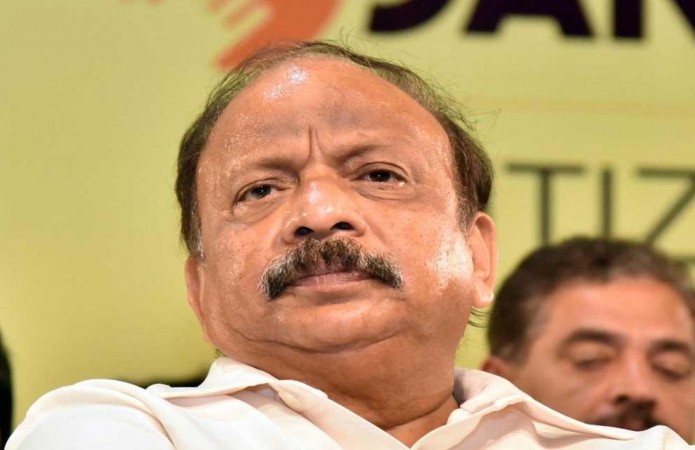 Karnataka Congress leader Roshan Baig on Tuesday said that state party president Dinesh Gundu Rao, former Chief Minister Siddaramaiah and party general secretary KC Venugopal should be held responsible if the party comes up with low performance in the Lok Sabha elections.
"KC Venugopal is a buffoon. I feel sorry for my leader Rahul Gandhi ji. Buffoons like Venugopal, the arrogant attitude of Siddaramaiah & the flop show of Gundu Rao...The result is this," Roshan Baig told ANI.
Baig's comments come after the exit polls predicted a debacle for the Congress-led United Progessive Alliance. For Karnataka, most exit polls have said that the BJP will win around 18 to 20 seats out of the 28 Lok Sabha seats in the state.
The party has issued a notice to Roshan Baig.