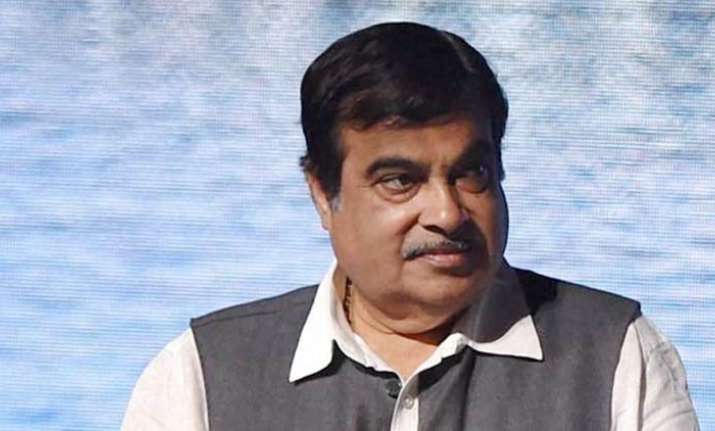 In a significant development, the Central government on Wednesday notified the minimum environmental flows for River Ganga that will be maintained at various locations on the river.
Environmental flows are the acceptable flow regimes that are required to maintain a river in the desired environmental state or predetermined state.
Terming it a significant development, Union Minister for Water Resources, River Development and Ganga Rejuvenation Shri Nitin Gadkari said that the notification of e-flow for the river would go a long way in ensuring its Aviralta or continuous flow.
"This is a very significant moment.  The discussions on notifying e flow of Ganga have been going on for a long time.  We have taken this step to ensure a minimum amount of flow in the river," Gadkari said in a press release issued by the Ministry of Water Resources.
He also added that the draft Ganga Act will soon be sent to the Cabinet for approval.