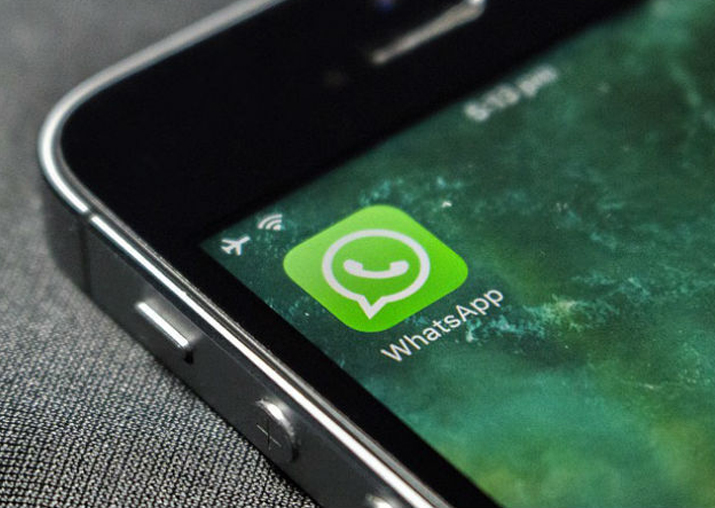 The Central Bureau of Investigation (CBI) on Thursday registered a case under section 67-B of IT Act against the members of a WhatsApp group which has been allegedly circulating child pornographic material.
The investigating agency today arrested the main administrator of the group and confiscated his laptop, mobile phone and hard disk. The agency also launched a search for four other co-administrators. 
Searches were carried out in Delhi, Noida and Kanauj (UP) in relation to the case. 
The group has 199 members, some of which include foreign nationals from Brazil, Pakistan, Afghanistan, Kenya, Nigeria, Sri Lanka, USA and China, CBI officials informed. 
Law enforcement agencies of these countries are being contacted, they said. 
CBI officials stressed that sharing, seeing, uploading and downloading the explicit video is a crime in India.