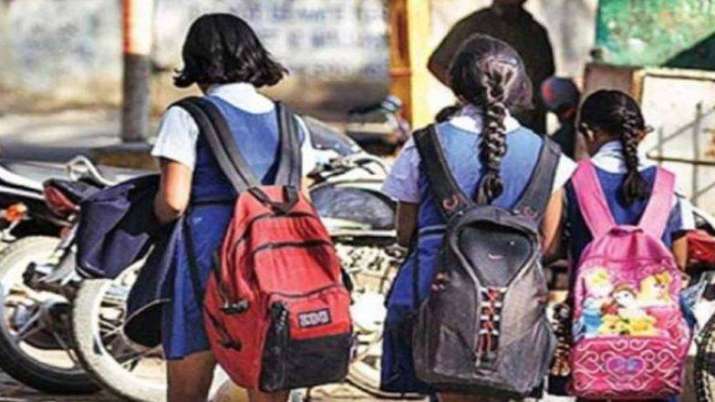 Parents are often worried about their children being burdened with heavy school bags and plenty of homework, however, now the government has directed all the states and UTs to ensure that there is no homework for students of Classes 1 and 2 and that there is proper adherence to guidelines capping the weight of school bags for classes 1-10.
"The Ministry has instructed all states and Union Territories to formulate guidelines to regulate the teaching of subjects and weight of school bags in accordance with Government of India regulations," read the circular sent out by the Education Secretary of Lakshadweep A. Hamza to school principals, on the basis of a directive by the Union HRD Ministry.
Now schools cannot ask the students to bring any additional books or materials that could increase their burden of weight, a HRD ministry official said. All the states and UT education departments have been directed on these lines. 
The guidelines said school bags for students in Class 1 and 2 should not be above 1.5 kg. 
The weight limits stipulated for Classes 3 to 5 (two to three kg), Classes 4 and 5 (four kg), Classes 8 and 9 (4.5 kg), and Class 10 (five kg). 
It also directed that Classes 1 and 2 students should be taught only one language and Maths and Classes 3 and 4 only Language, Environmental Studies, and Maths. 
The circular was issued just days back, he added. 
(With PTI inputs)