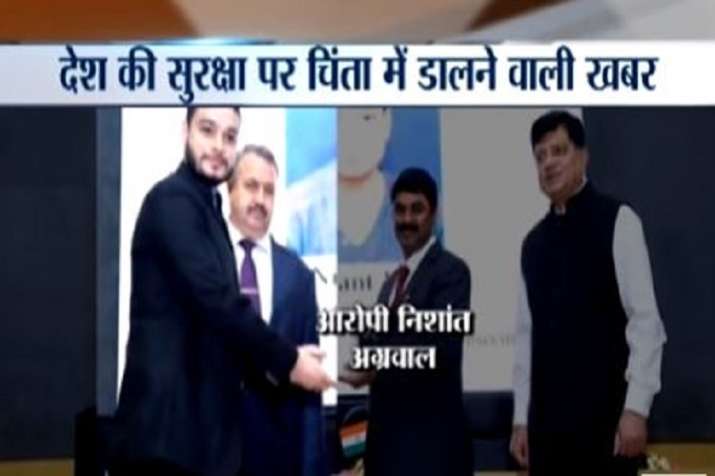 BrahMos Aerospace engineer Nishant Agrawal loved to explore the social media and it was this attraction which proved costly for him. Agrawal, who has been arrested on charges of espionage, was reportedly 'honeytrapped' by Pakistan's intelligence agency Inter-Services Intelligence (ISI) through fake Facebook profiles.
A court in Nagpur on Tuesday granted UT ATS three-day transit remand on Agrawal who was arrested on Monday in a joint operation by the ATS units of Uttar Pradesh and Maharashtra police at BrahMos' Wardha Road facility for allegedly leaking 'technical information' to Pakistan.
 
ISI used fake Facebook accounts to lure engineer
During the court proceedings, an Investigating Officer of the UP ATS said that Nishant Agrawal was in touch with two Facebook accounts, operated under the names 'Neha Sharma' and 'Pooja Ranjan'.
These accounts, based out of Islamabad, are believed to be run by Pakistan's intelligence operatives, the ATS officer said.
Such fake accounts are reportedly used to approach senior officials in India and Agrawal too was approached by those operating these two Facebook accounts, the officer informed the court.
The police also found that top classified information had been loaded on Agarwal's personal laptop. Classified registered files with red markings were found stored in PDF (portable document format) in the accused's personal laptop, the court was told. 
An old computer was also seized from Agrawal's residence in his native town, Roorkee, and its contents were being investigated.
WATCH: BrahMos engineer arrested for leaking sensitive data
(With inputs from agencies)