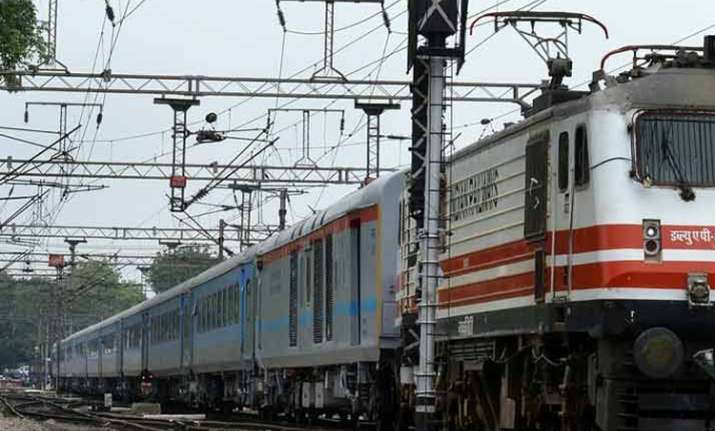 Three passengers were injured when a boulder fell on a coach of the Mumbai-bound Hubballi-LTT Express near Lonavla in Mumbai division of Central Railway early this morning, an official said. The large rock came crashing on the train when it was moving at a restricted speed between Monkey Hill and Thakurwadi stations around 5.30 am, Central Railway's Chief PRO Sunil Udasi said. 
The boulder pierced the roof of the train and fell in the middle of S6 coach injuring three passengers, he said.
The injured persons were admitted to a railway hospital in neighbouring Thane district's Kalyan township. They were stated to be out of danger, Udasi said. 
The railways will provide the best possible treatment and suitable compensation to the injured persons, he said. 
The mishap occurred in the Lonavla-Karjat ghat section, which is prone to landslides and falling of rocks during the monsoon season. 
Senior officials of the Central Railway rushed to the spot to take stock of the incident. 
"No train was held up due to the incident as the track was declared safe for the movement of trains. The affected train later moved to Karjat from where it left for its final destination - Mumbai," Udasi said. 
As a precautionary measure, meshing was done before the monsoon in the area to protect the rail track from falling of rocks, he said.