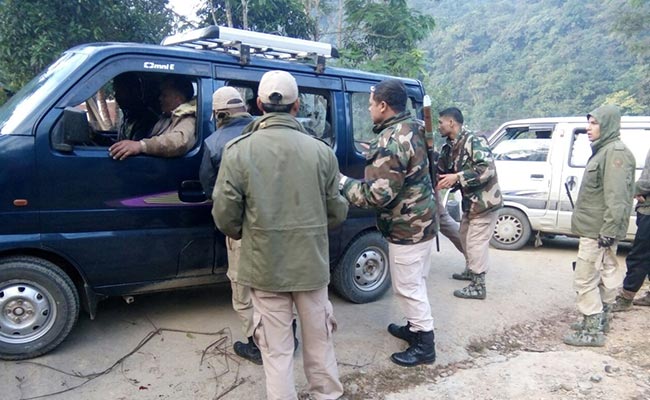 As many as five people, including two women were injured in a bomb blast near Kasturi Bridge in Imphal on Wednesday, hours after the final phase of the Assembly poll in Manipur concluded.
The police said that the two women among the five injured in the blast, which took place in the Kasturi Thong area in Imphal, were admitted to the Regional Institute of Medical Science, a government hospital.
8 injured in blast that took place near Kasturi Bridge in Imphal Bazar #Manipur (Hospital visuals) pic.twitter.com/j37TFZYW9v

— ANI (@ANI) March 8, 2017
The rest of the injured were discharged from the same hospital after being given the first aid, the police said.
The police is on the look-out of the culprits as a case has been registered with the City Police Station.
Polling was conducted in Imphal in the first phase on March 4.
(WIth inputs from PTI)