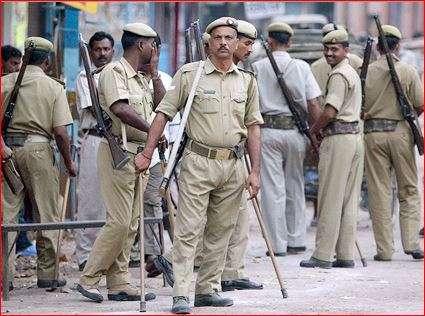 Three men were lynched to death on Friday outside a school in Begusarai. The three men were carrying weapons and they were roaming outside the school.
The villagers caught hold of the three men on the suspicion that they were planning to kidnap a girl.
The infuriated villagers started lynching the three men who finally died on the spot.
Watch: Three men lynched to death outside Begusarai school