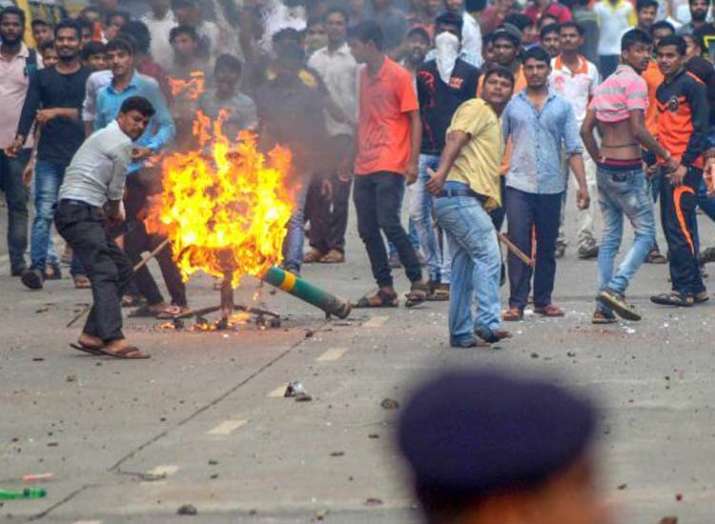 Dalit groups have called off their 'Bharat Bandh' on August 9 after the Lok Sabha passed Lok Sabha passed the SC/ST amendment bill earlier this week. The bill overturned the Supreme Court's ruling which various Dalit groups have been claiming that it diluted certain provisions of the original legislation. 
All India Ambedkar Mahasabha (AIAM) issued a statement, stating that their major demand regarding restoration of SC/ST Act has been fulfilled. 
Ealier, Union Minister of State for Social Justice and Empowerment Ramdas Athawale appealed to the public to not participate in the August 9 'Bharat Bandh'.
The amendment bill passed in the Lok Sabha on August 6 removes the safeguards ordered by the Supreme Court court on March 20.
It provides that no preliminary inquiry will be required for registering a criminal case and an arrest of a government employee under this law would not be subject to any approval from the appointing authority.
Dalit groups had called for a Bharat Bandh across the country on April 2. Protesters turned violent at several places across the country which resulted in death of at least 11 people and destruction of property.