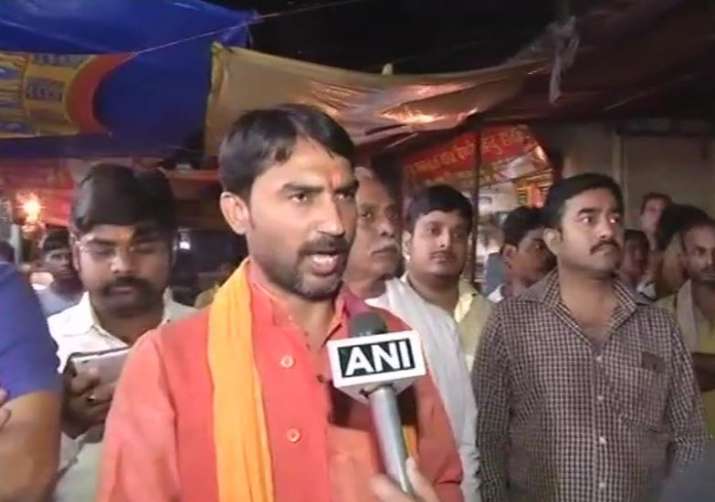 Union Minister Ashwini Choubey's son Arijit Shashwat surrendered before Patna police late on Saturday night after a Bhagalpur court rejected his bail plea in connection with the communal violence in the district. 
Shashwat, however, maintained his innocence and said that he would approach higher authorities.
"The FIR filed against me is totally fake. I am going to surrender before the police (in Bhagalpur violence case), but it is not under any kind of pressure. I was told that my anticipatory bail was rejected. Therefore, in respect of the court, I am surrendering. However, we will approach higher courts. My innocence will be proved," Shashwat told ANI.
On Tuesday, Shashwat had filed an anticipatory bail petition, two days after a Bhagalpur court issued an arrest warrant against him in connection with the clashes in Nathnagar on March 17.
The violence broke out during a procession led by Shashwat in Nathnagar that the Bharatiya Navvarsh Jagran Samiti organised to mark the Hindu New Year.
However, Ashwini Choubey and other local Bharatiya Janata Party (BJP) leaders later claimed that the district administration had allowed the rally, and denied shouting provocative slogans.
(With inputs from agencies)
Watch video: