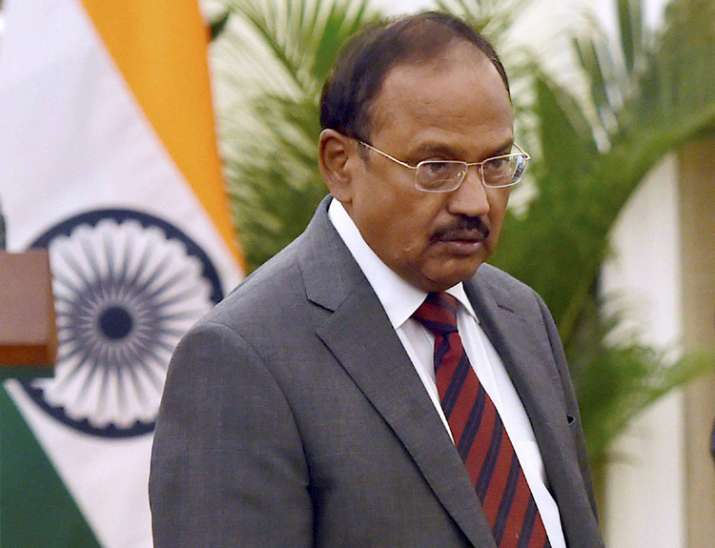 With no solution in sight in the continued stand-off between Indian and Chinese armies at the border, National Security Advisor (NSA) Ajit Doval will travel to Beijing later this month to attend a meeting of his counterparts from BRICS nations. The meeting of National Security Advisors of Brazil, Russia, India, China and South Africa is scheduled for July 27-28 in the Chinese capital. 
The meeting will take place at a time when India and China are locked in a stand-off in the Doklam area near the Bhutan tri-junction. The NSA is expected to raise the issue with his Chinese counterpart. 
Beijing on Wednesday rebuffed a peace offering by Foreign Secretary S Jaishankar who had said that India and China could resolve the border issues over Doklam as they had handled similar issues in the past. In response, the Chinese Foreign ministry said the situation was "entirely different" this time.
"This is different from the frictions that happened in the undefined sections of the border region," foreign ministry spokesman Geng Shuang said. 
China and India have been engaged in a stand-off in the Doklam area in Sikkim sector for the past one month after a Chinese Army's construction party attempted to build a road. Doka La is the Indian name for the region which Bhutan recognises as Doklam, while China claims it as part of its Donglang region.
Of the 3,488-km-long India-China border from Jammu and Kashmir to Arunachal Pradesh, a 220-km section falls in Sikkim.