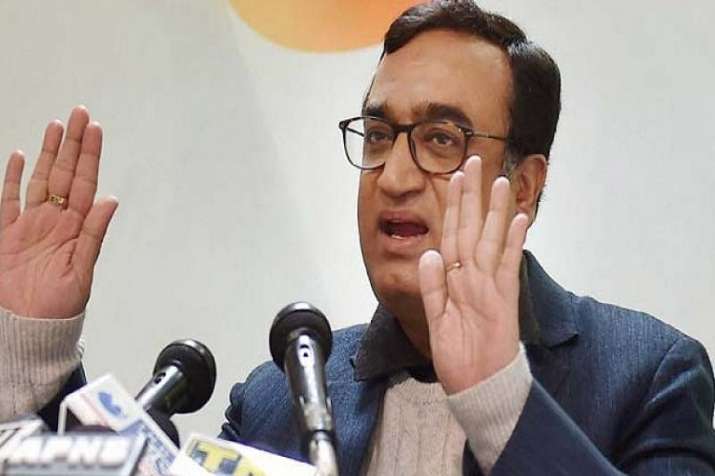 Delhi Congress chief Ajay Maken on Friday dismissed the reports of a possible Congress-AAP alliance in New Delhi ahead of 2019 general elections.
Terming AAP an 'opportunist', Maken said that only secular forces are welcome and not opportunists. "Everyone in Delhi knows the difference between what they practice and what they preach. Not just 99 percent, but 100 percent of Congress leaders and workers are averse to any kind of understanding with the AAP," Maken said. 
He also accused the Kejriwal-led AAP government in the national capital for its failure in doing any kind of development in the state. Maken also claimed that the AAP government was raising the demand for full statehood to hide its "failures" to perform and said the people should take a decision on the issue. He also asked Arvind Kejriwal government to come out with a 'White Paper' to tell the Delhi people the benefits and drawbacks of full statehood.
Earlier last week, Maken had accused the AAP government saying that no Congress worker or leader wants an alliance with the AAP at a time when the graph of the Kejriwal government is declining fast. He also criticised AAP for being responsible for creating the monster of Modi.
Earlier reports had emerged saying that the AAP offered the Congress a 5:2 ratio for seat sharing in Delhi - five seats for the AAP and two for the Congress.
The last time the Congress and the AAP had come together to outwit the BJP following the 2013 Assembly elections in Delhi. Short of a majority, the AAP that bagged 28 seats, but formed a government with the support of the Congress which had got eight seats.