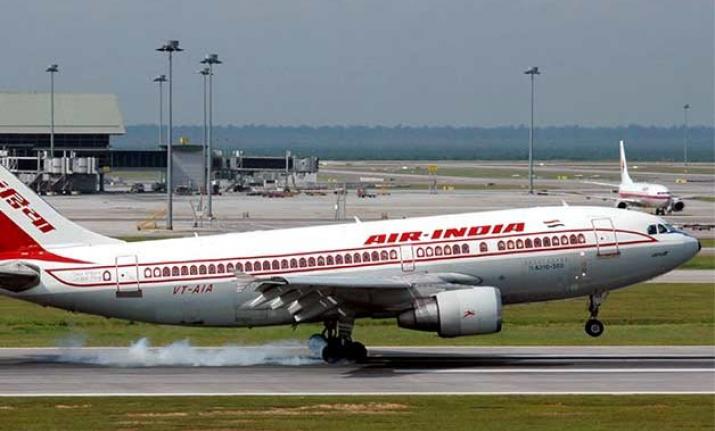 Three Air India staff members were suspended after a flight with over 100 passengers including Union aviation minister on board got delayed by one-and-half hours. A warning letter has also been issued to the pilot of the airlines for reaching late on duty.
"The flight was scheduled at 6 a.m. from Delhi but after getting delayed for around 1.30 hrs it finally took off for Vijaywada. Air India took action against the three staffers who have been suspended and a warning letter has been issued to the captain for reaching the airport late," Air India Spokesperson GP Rao said while confirming the incident.
The pilots had reported late for the duty leaving the waiting passengers furious, Air India sources said. It was then that the passengers reached co-passenger Aviation Minister Raju, who was sitting in the business class section and was on his way to Vijaywada, asking him about the delay.
The Union aviation minister immediately contacted the airlines security and asked the newly appointed Air India Chairman and Managing Director Pradeep Singh Kharola the reason behind the delay, after which appropriate actions were taken.