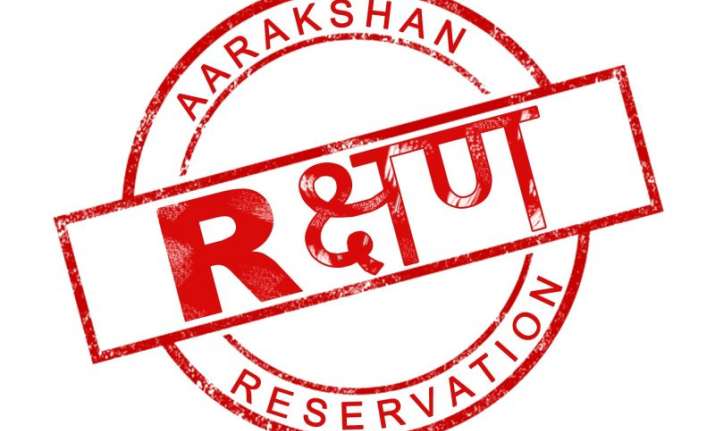 Lucknow: After Jats and Patidars, now Rajputs have raised the pitch for their inclusion in OBC category in Uttar Pradesh, so they can be eligible for reservations in educational institutions and government jobs.
According to a Times of India report, members of the Bijnor-based Rawa Rajput Sewa Samiti voiced the demand for reservation on Sunday saying they have already called for an agitation in case their demand is not met.
"We will organise massive protests in the state (for quota). However, before we go on the streets, a delegation from the community will meet CM Akhilesh Yadav." the daily quoted a member of Rawa Rajput Sewa Samiti as saying.
Though the administration have downplayed the warning "The matter is sensitive, but we will have to wait for some development before taking action," police said.
30 people were killed last month as the Jats clashed with the police and other communities, and resorted to arson in parts of Haryana. A major water canal was seized and damaged by protestors, leaving Delhi without water. All vital assets must be carefully protected and law and order maintained, the PM said to top officials on Thursday.
A railway station, mall, several police and civilian vehicles and a minister's house were set on fire. Moreover, an armoury was looted, highways dug up, and rail tracks damaged. Jat protesters demanding reservation in jobs and education in Haryana have unleashed a reign of violence across the state.
In Rohtak, the epicenter of last month's violence, the army conducted a flag march to signal that troops are on stand-by to maintain law and order.