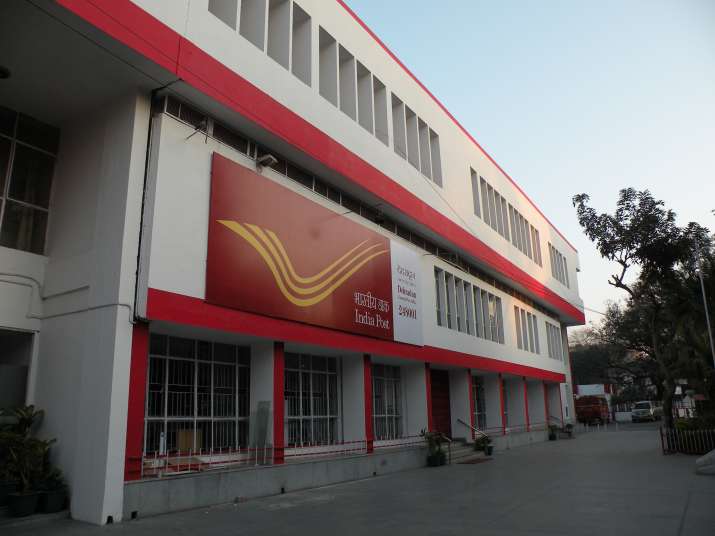 To ensure that there is no shortage of pulses during the ongoing festival season, the Central government of Friday decided to utilise post offices across the country to sell pulses at the subsidised rates.
The decision was taken during the meeting of the inter-ministerial committee on prices of essential commodities.
"We have already talked to the postal department and they are keen to start this. To make a beginning, we will start selling chana dal at subsidised prices at some of the post offices since it's still selling at relatively high price," consumer affairs secretary Hem Pandey told TOI.
Pande said in the next few days they will work out how pulses in packets can be made available at post offices.
Earlier in July this year, Union Ministers Ravi Shankar Prasad and Manoj Sinha launched the Gangajal distribution scheme through post offices across the country.