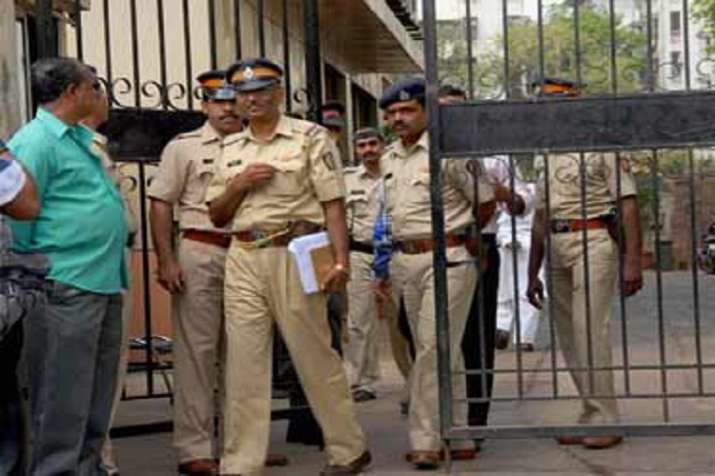 The Special Investigation Team (SIT) on Tuesday conducted searches in an old-age home in Gorakhpur. The new searches were conducted in a shelter home run by the NGO that ran shelter home for girls in Deoria, involved in sexual exploitation of its inmates.
The searches were conducted by the SIT in presence of the shelter home manager, Girija Tripathi, who is the prime accused in the case, confirmed an official who was a part of the search operation.
The team broke open the seal of the old-age home and conducted searches under the supervision of Sadar sub divisional magistrate, during which forensic experts from Lucknow lifted various samples from inside the home, the official said.
Documents, including the office register of the old age home were also seized by the SIT during the search.
The police had raided the Deoria shelter home on August 5 and had rescued 23 inmates.
The rescued inmates had told sleuths that they were used to be ferried out of the shelter home to Gorakhpur in two cars.
Girija Tripathi, her husband Mohan Tripathi and their two daughters, Kanchan Lata and Kanak Lata were earlier remanded three-day police custody.
The Gorakhpur old age home was seized by the police on August 17 after four elderly inmates along with a 21-year-old woman were rescued.