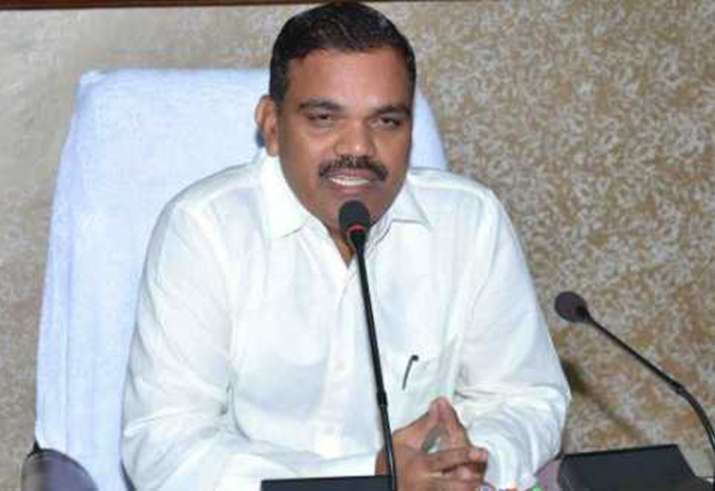 In a rare step, the District Magistrate of Bareilly has stopped the payout of salaries of 176 officers of the district including the Senior Superintendent of Police (SSP) citing delay in addressing pending grievances.  
DM Pankaj Kumar has asked the officers to address the pending complaints and only then will their salaries be released.  
According to a report by Dainik Jagran, officers were seen making frantic rounds of treasury office to enquire about their salaries which are usually credited to their bank accounts in the last week of every month. 
A few of the officers even went to meet the DM to complain but were left disappointed. The DM clearly told the officers that their salaries will only be credited after all the complaint pending before them are disposed off. 
The district treasury office confirmed that the DM has ordered to not release the salaries of the officers until all the grievances are addressed.  
The officers will have to present a certificate proving that all the complaints pending before them have been addressed.  
This is the first instance of any such action in the district.