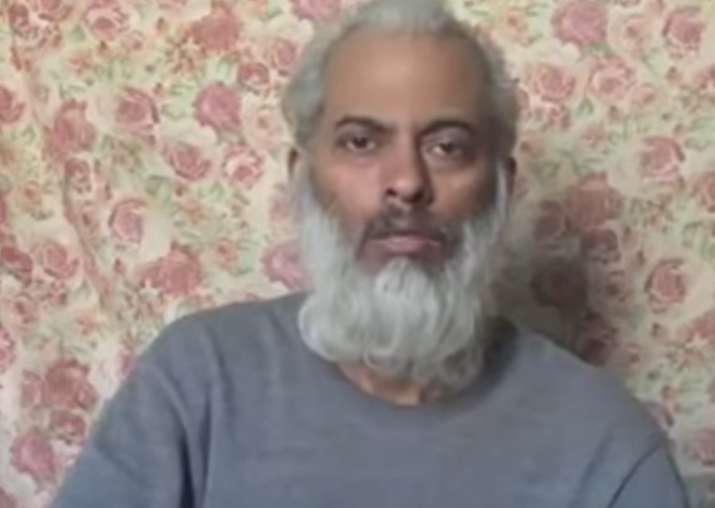 Kerala priest Father Tom Uzhunnalil, who was abducted by Islamic State militants in March last year, has been rescued from Yemen. 
External Affairs Minister Sushma Swaraj confirmed the news on  micro-blogging site twitter.
"I am happy to inform that Father Tom Uzhunnalil has been rescued," she tweeted.
The priest from Kottayam will be flown back to Kerala on tonight, according to several media reports, which added that he was rescued after efforts by the Oman Foreign Ministry and Yemeni officials.
I am happy to inform that Father Tom Uzhunnalil has been rescued.pic.twitter.com/FwAYoTkbj2

— Sushma Swaraj (@SushmaSwaraj) September 12, 2017
Uzhunnalil was abducted by ISIS militants which attacked an old-age home run by Mother Teresa's Missionaries of Charity in southern Yemeni city of Aden. At least 15 people had died in the attack.
In a video posted on a Yemeni news portal in May this year, he said: "They are treating me well to the extent they are able. My health condition is deteriorating quickly and I require hospitalisation as early as possible."
Uzhunnalil had said that his kidnappers had contacted the Indian government and the Catholic bishop in Abu Dhabi with their demands, but the response was not encouraging.
"My dear family people, do what you can to help me be released. Please, please do what you can to help to get me released. May God bless you for that," he had said.
Yemen has been virtually under siege since from 2015, when a coalition of Arab nations led by Saudi Arabia attacked Shia Houthi rebels in that country who toppled the government of President Abd Rabbuh Mansur Hadi. India executed Operation Raahat the same year in which over 5,500 Indian nationals and citizens of other countries were evacuated.