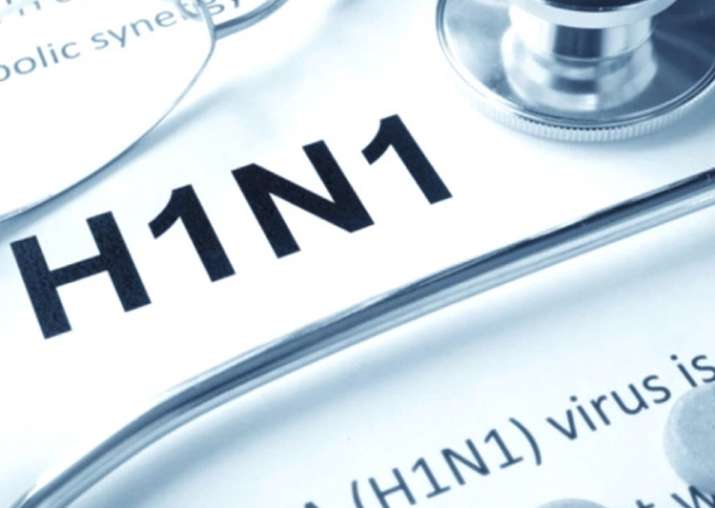 Cases of swine flu are on a steady increase in Uttar Pradesh over the past ten days with reports of 43 H1N1 infected people out of which three had died, state health officials admitted on Saturday. A state government spokesman said on the same date last year, there with 122 cases with 16 deaths. 
Meanwhile, the Director General, Health, said authorities have sufficient stock of Tamiflu and that there was hence no need to panic.
"Health staff has been vaccinated so that they are protected when dealing with patients. Isolation wards are available in district hospitals," the official said, but admitted that two days ago, the private Sahara hospital had turned away a swine flu patient because they did not have an isolation ward and so did the SGPGI after which the patient is being treated at RML hospital and is stable.
The protocol for rapid response team has been applied and doctors are visiting homes of the affected persons and administering Tamiflu as precaution to those in contact with the patient. Such people are also being asked to refrain from contact with others for a week or so. 
Swine flu ward has been established at the Balrampur hospital here, said officials.