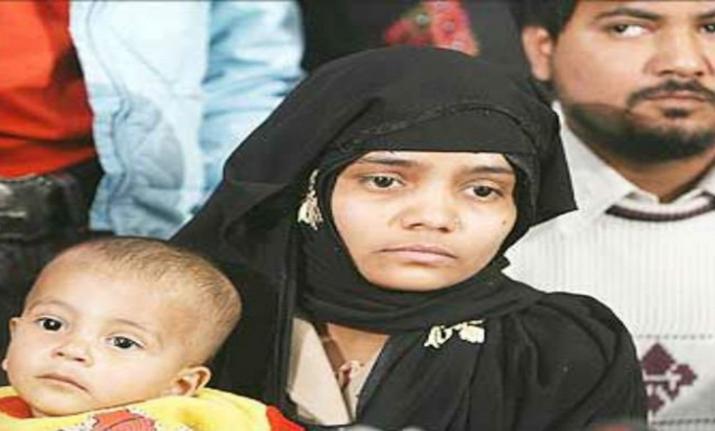 The Supreme Court on Tuesday directed the Gujarat government to pay a compensation of Rs 50 lakh to Bilkis Bano, who was raped by a group of men during the 2002 riots in Gujarat.
A Bench of Chief Justice of India Ranjan Gogoi and Justices Deepak Gupta and Sanjiv Khanna also directed the Gujarat Government to provide Bilkis Bano, a government job and accommodation as per rules.
Bano had earlier refused to accept the offer of Rs 5 lakh and had sought exemplary compensation from the state government in a plea before the top court.
A special court had on 21 January, 2008 convicted and sentenced to life imprisonment 11 men for raping Bano and murdering seven of her family members in the aftermath of the Godhra riots, while acquitting seven persons including the policemen and doctors
The victim was 19 years old and pregnant when she was subjected to the horror. The horrifying incidents occurred in Randhikpur village near Dahod on March 3, 2002 when she and around a dozen of her family members were attacked by a mob and many of them killed.
Only Bilkis and two relatives, Saddam and Husain, survived while her mother, sister, minor daughter and other relatives were killed.
The Bombay high court had on May 4, 2017 convicted seven people -- five policemen and two doctors -- under sections 218 (not performing their duties) and section 201 (tampering of evidence) of the Indian Penal Code (IPC).