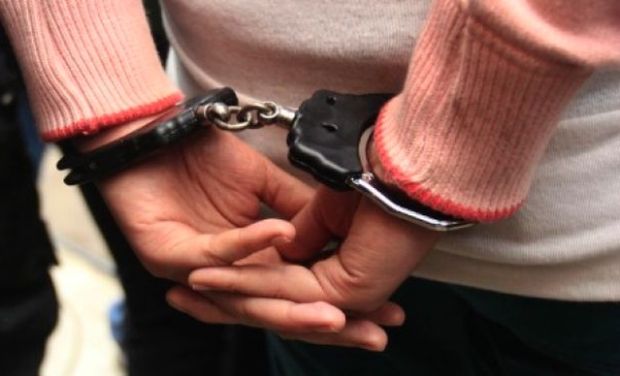 The anti-terrorism squad today nabbed two suspected terrorists from Bihar's capital Patna. The suspects are Bangladeshi citizens and are suspected to be affiliated with Jamiat-ul-Mujahideen. 
"Two suspicious persons were apprehended today, during interrogation it was revealed that they were Bangladeshi citizens and affiliated to Jamiat-ul-Mujahideen. Incriminating material recovered," K Krishnan ADG told media. 
According to sources, the police have recovered ISIS posters and photocopy of deployment plans for paramilitary forces after Pulwama terror attack.