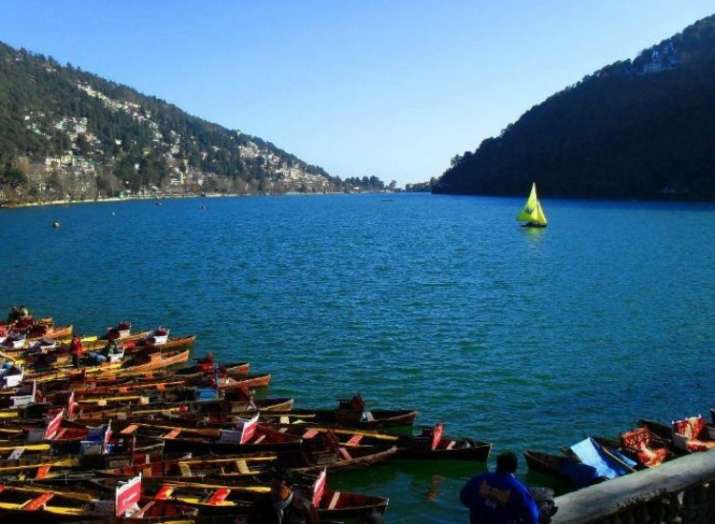 No one has ever said that this weekend was enough for me. But once you have visited these five places around Delhi, you will certainly feel content with your weekend. Located within 200kms of the capital, these getaways have the perfect cure for your week's tiredness and frustration. 
So just start packing your bags because the weekend is not far away and the natural beauty is calling you.
Manesar
Lying on the Delhi-Jaipur Highway, Manesar might be an industrial town, it is no less beautiful and a perfect escape for the weekend. Surrounded by lush greenery and relaxing ambience, the place is always filled with tourists and explorers. Popular for its local markets, you can get your hands on some amazing wooden handicraft items such as utensils, furniture, boxes, gift boxes, toys and more.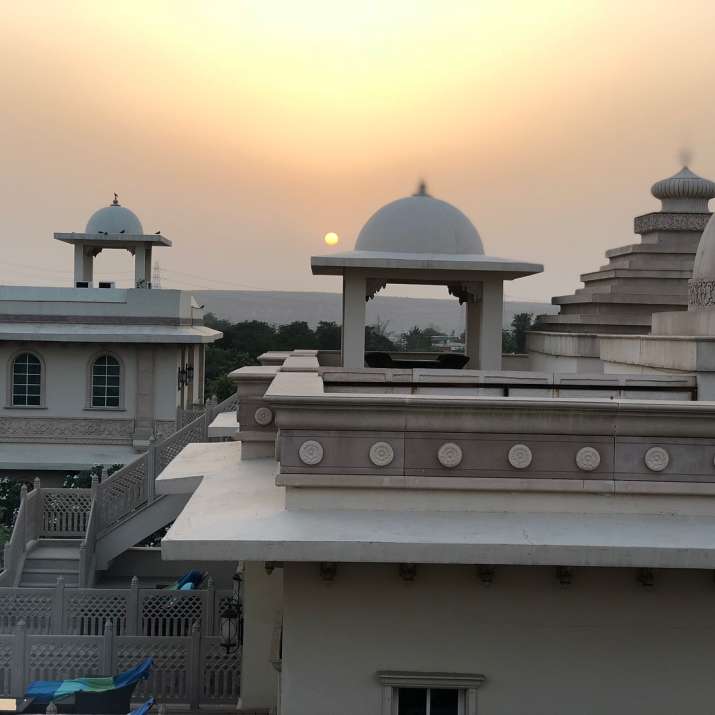 Kesroli Village, Rajasthan
If our history of Kings and Queens interests you a lot, Kesroli is the ideal place for you. The village, located around 12 kilometres from Alwar district of Rajasthan, sits atop the rare and dark hornstone breccias rocks which makes it a popular destination with picture-perfect views. It is also one of the oldest heritage sites in Rajasthan with the 14th century Kesroli Fort built by the Yaduvanshi Rajputs as the main attraction. 
One can also explore the place if one wants to discover the wildlife of India. This makes Kesroli a favourite destination for all the zoologists and ornithologists.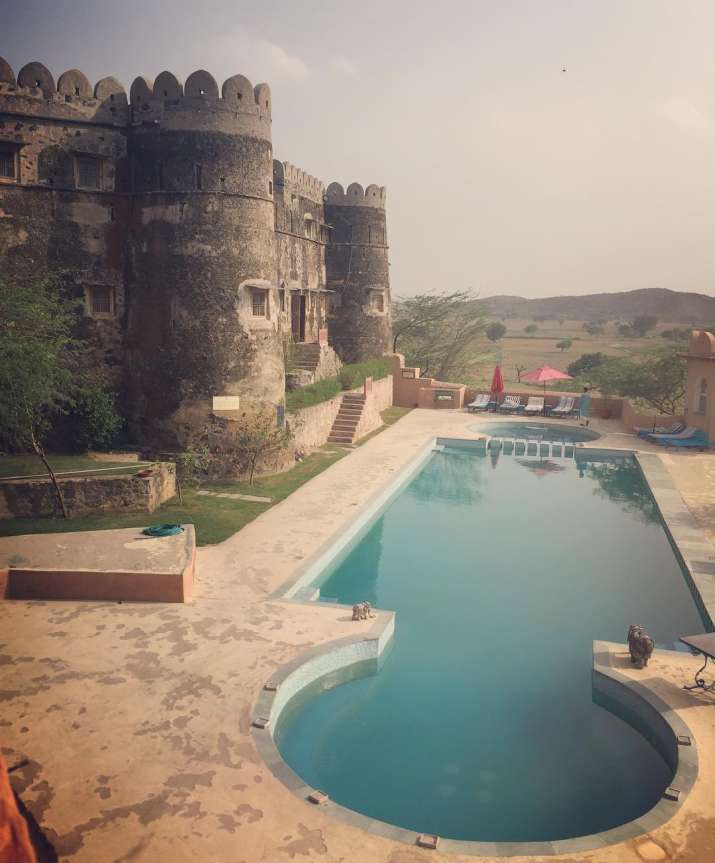 Neemrana Fort
Surrounded by the beautiful views of Aravali Range, Neemrana is your to go place when you feel like escaping to the other world. Roughly 2-hour drive from Delhi, this place is well-known for its natural beauty, historical appeal and a beautiful lake. The rustic appeal and calm ambience of the place give perfect Rajasthan vibes and why not when it is located on the Delhi-Jaipur Highway. To add to the attraction, it is a beautiful 129Km drive with trees covered roads.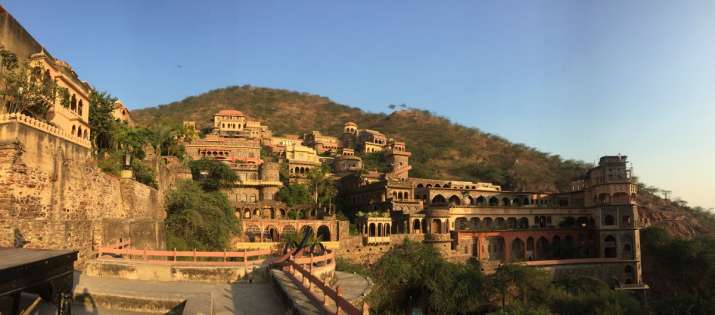 (Also read: 5 useful apps for travelers that work without data connection)
Bharatpur
Who doesn't know about the famous Bharatpur Sanctuary? The place was the capital of Jat Kingdom ruled by Sinsinwar Maharajas. Once you are in the land, you will never have limited attractions to visit. The region is quite famous for the Keoladeo Ghana National Park, which hosts a wide variety of avian population. In addition, the place exhibits a perfect blend of Rajput and Mughal architecture.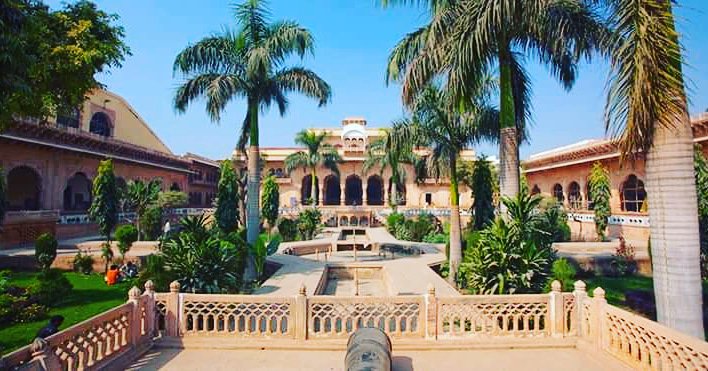 Sohna, Haryana
Tired of the busy and loud life of the capital? Run away to the arms of this beautiful lush green town in Haryana, Sohna. The place offers a relaxing getaway at any time of the year. The main attraction includes, its popular medicinal water springs, an ancient temple dedicated to Lord Shiva and of course the Lake. Night in Sohna are generally more beautiful than of any other place.
Which one have you picked for this weekend
(Also read: Travelling to beach with a kid? Pack these 5 essential items)