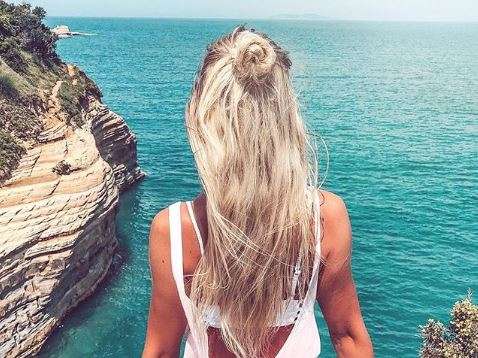 While planning vacation hotel accommodations, rental cars, etc are most important, however, you shouldn't ignore other various aspects such as right travel partner, duration and goal.
Experts share insights to achieve a smooth and hassle-free trip. Note down.
* Looking for a holiday or an adventure? 
While one loves to explore the world and experience different cultures, at times all you need is a break and that's when one should see if you are looking at travelling as learning or as an adventure. 
* Goal for the trip? 
One needs to be careful about the things he/she is planning. For the trip to be adventurous one should specifically select a place which is best for adventures. What you are looking for in a location? The food? Its history? The arts?
* Do you really want a companion? 
Your trips should never be interrupted no matter how much you love your family or kids. If you need to refresh, spend your break with the people who will help you refresh your mind- encourage fewer people or plan a solo trip. If you want to stop the chase then find a travel mate, who is as much adventurous as you are and prefer a wine over the pool with you. 
* Money and the duration
Your spending will always decide the duration of the trip. Carefully consider how much of your savings you want to spend on this particular outing. Are you hoping to take a big trip sometime in the future? If so, don't spend your whole roll on this one.
(With IANS inputs)
For all latest news, keep checking our Facebook page