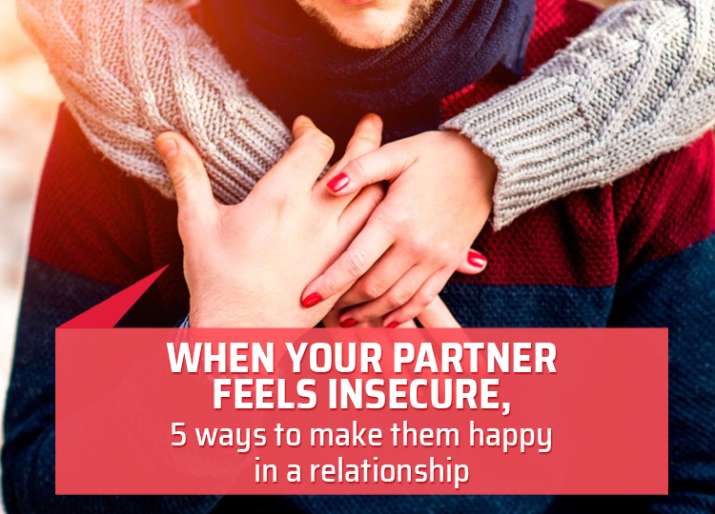 There are many phases that we undergo when in a relationship. Sometimes we feel confident and strong, other times we feel insecure. Insecurity can be the reason of your partner's changed behaviour, or low self-esteem, or when at stress. And when one person out of two is feeling this way, this is other partner's responsibility to make him/her feel better and happy again.
But in case if you run out of ideas despite of good intention, here, we give you five ways to make them happy again in your wonderful relationship.
1. Gift them a reason to smile – It's not about spending loads of money and bringing an expensive materialistic item for your partner. But gifting them something shows your efforts to make them smile. We are pretty sure, they are going to love your efforts more than your gift. So, make a list and let your partner enjoy the little things.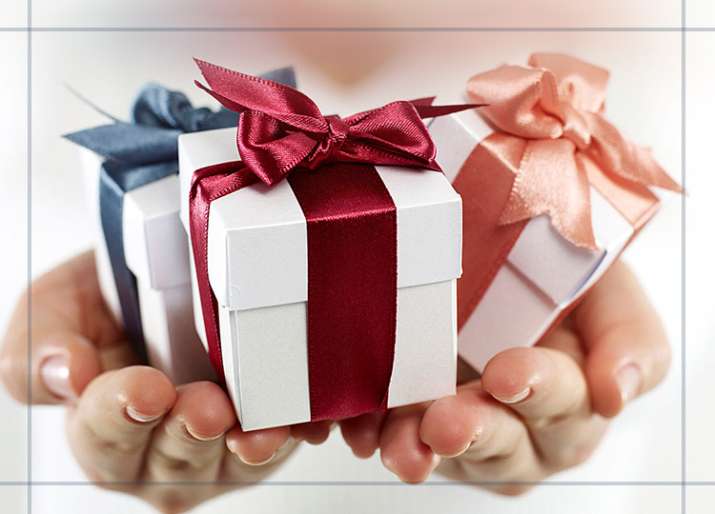 2. Make them feel important  - Read that again. Make your partner feel important; treating someone special is a different experience than letting someone know that he/she is valuable and plays a meaningful part in your life. Give your partner the importance they deserve, tell them the important things of your life, and ask for their point of view in a discussion.
3. Support your partner - When you know that your partner is in a different state of mind than yours, support them. Do not force your partner to talk about what's bothering him/her when they don't want to. Be patient, give them their time and support their decision. They'll eventually tell you!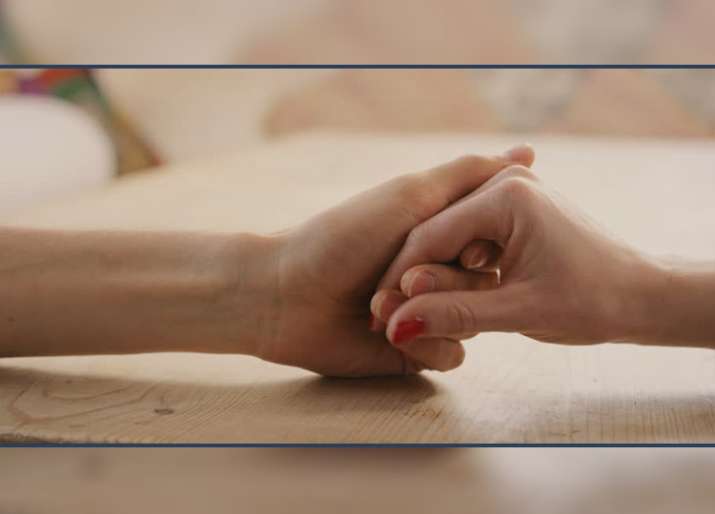 4. Build their confidence - Your partner is at that stage when he/she needs to feel wonderful about themselves all over again. Compliment them, talk of their hobbies, reiterate their capabilities and build their confidence. This will help them to overcome their worries and insecurities.
5. Talk healthy - This is last but most important way to make your partner experience happiness. Spend quality time with your partner and talk healthy. Remember our previous point - do not force your partner to talk about what's bothering him/her.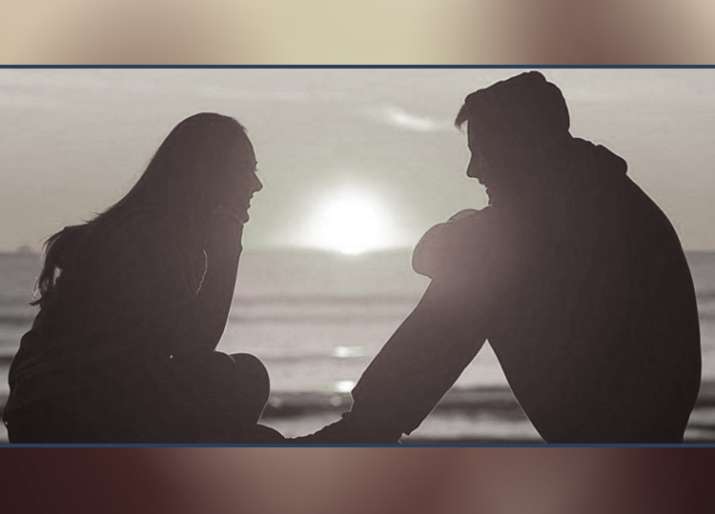 Take an initiative and follow these five simple ways to see your partner smiling!