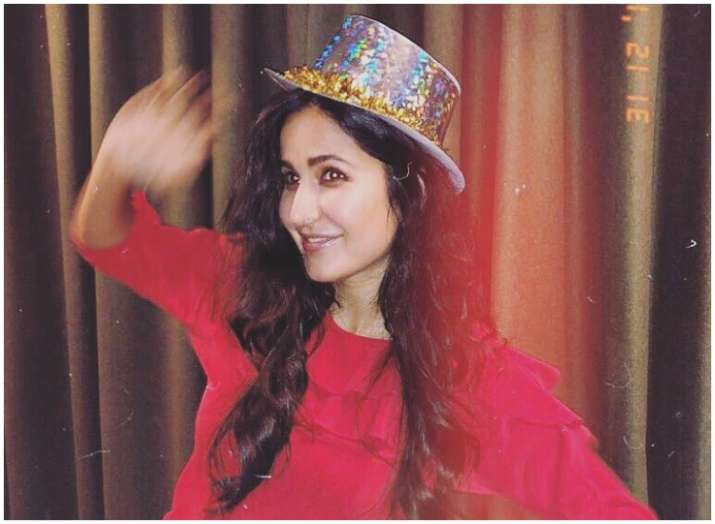 Being single can actually be the best thing in this world but there are times when you doubt if you are truly living your life and V-Day is definitely one of them. No matter how happy you are in a committed relationship with yourself, but on Valentine's Day, at least for once, all the singles feel if they should have a partner to celebrate the love day. But then why are we here for? We are here to tell you that there is no reason you should think about having a partner, rather we give you five most creative ways to celebrate V-Day for singles!
Attend live comedy
You don't need a company to laugh with, do you? So, go and book your tickets for the evening show on V-Day. Listen to your favourite stand-up comedian and laugh out loud and trust us when we say, this is the best way to celebrate this special day with yourself.
Fancy Breakfast date
If evening is not your thing, then celebrate this Valentine's day by having a fancy lunch at your favourite cafe with yourself. Let us tell you that with good food comes tempting food pictures to post on your Instagram and flaunt.
All you need is a spa
Yes, that's right! All you need to do on V-Day is to make yourself feel special and there is no better way to pamper yourself than going for a spa. Book your appointment for a luxurious spa now for a loving experience.
Spread love everywhere
Since V-Day is all about love, think of spreading some yourself. If there is no one else to wish you, why don't you take a step further and send greetings to all your friends, family members and other people that you love!
"Apna Time Aayega"
Waaaaht? No, we are not promoting any film here rather "Apna Time Aayega" is an event organised in Connaught Place, Delhi on Valentine's Day especially for all the singles in the capital city.
For all the latest Lifestyle updates, check out our Facebook page!