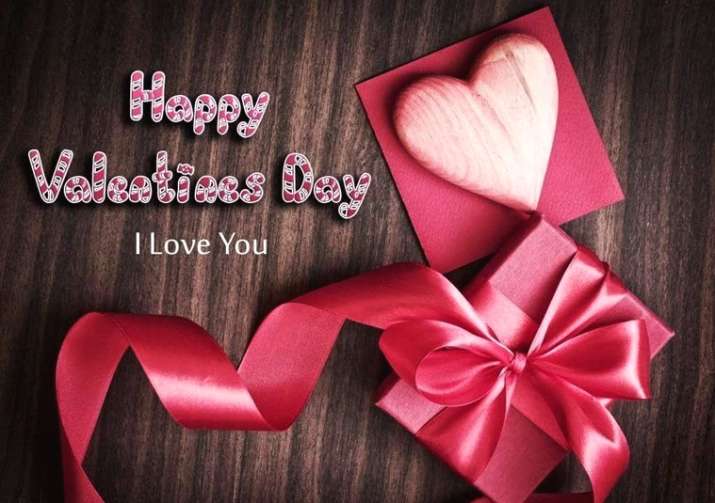 The Day of Love, Valentine's Day 2019 is finally here! The week-long Valentine's special celebrations have finally culminated in the V-day on February 14 that people across the world have been waiting for. Lovers and friends are hurriedly making last-minute preparations to get the best gifts for their partners and restaurants are coming up with special menus for Valentine's day. The day when people celebrate love and romance seems to have something or the other in store for those who understand the values of true love. Joining in the festivities, we bring beautiful Valentine's Day messages, quotes and images that you can share with each other and make your loved ones smile.
Here are some ideas, some love quotes, some images and pictures that would help you plan for your day of love! All the best and Happy Valentine's Day!
Popular Quotes for Valentine's Day 
If you have only one smile in you give it to the people you love. — Maya Angelou
A kiss makes the heart young again and wipes out the years. — Rupert Brooke
Romance is thinking about your significant other, when you are supposed to be thinking about something else. — Nicholas Sparks
Love shall be our token; love be yours and love be mine. — Christina Rossetti
Love is the only force capable of transforming an enemy into a friend. — Martin Luther King, Jr.
If you love someone, set them free. If they come back they're yours; if they don't they never were. — Richard Bach
Keep love in your heart. A life without it is like a sunless garden when the flowers are dead. Oscar Wilde
There is no love without forgiveness, and there is no forgiveness without love. — Bryant H. McGill
True love stories never have endings. — Richard Bach
Love is the only sane and satisfactory answer to the problem of human existence. — Erich Fromm
Love is the answer, and you know that for sure; Love is a flower, you've got to let it grow. — John Lennon
I am in you and you in me, mutual in divine love. — William Blake
Images for Valentine's Day 2019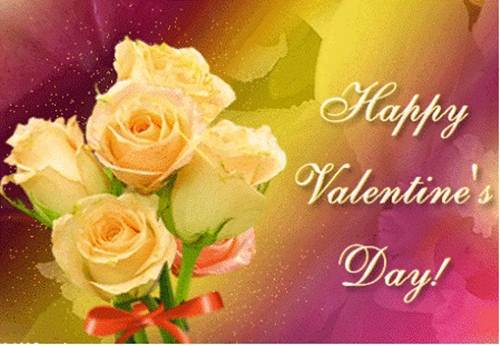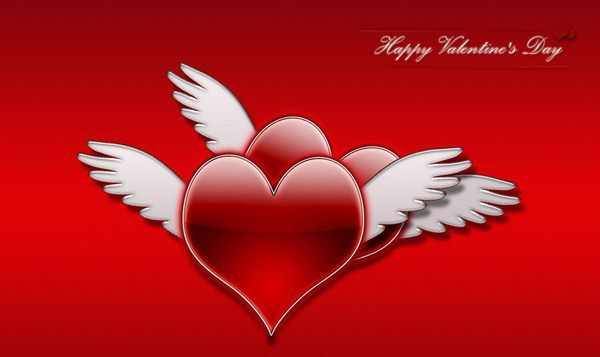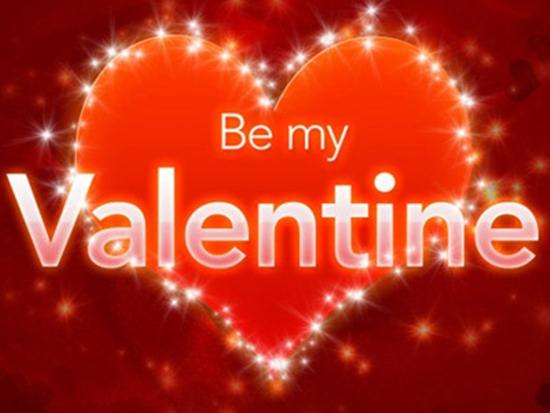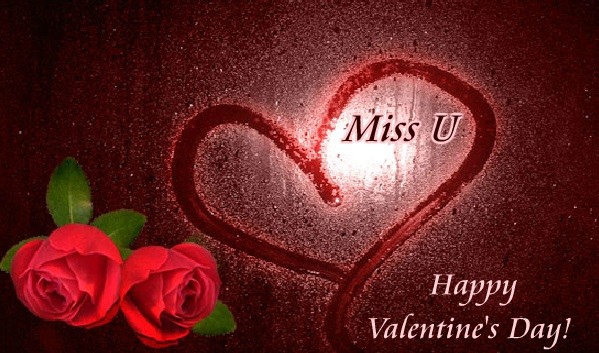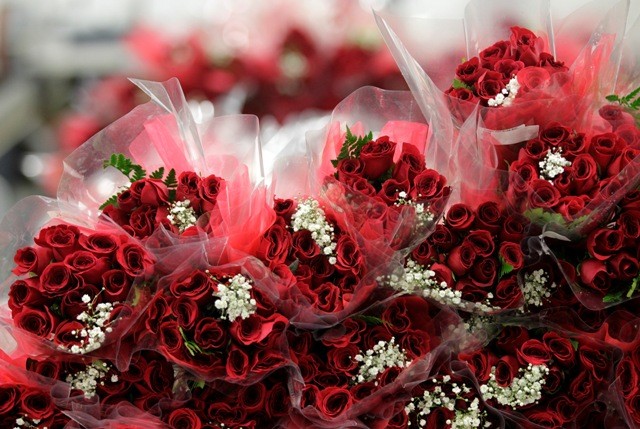 WhatsApp messages and Facebook Status For Valentine's Day 2019
From the very first day I met you, I knew you would be my partner in life. I strongly believe that the love and care I get from you make me a better person. You are the biggest blessing I have ever got. Thank you for being my love now and always. Happy Valentine's Day dear.
We have had many fights, but these ups and downs make our life moving. I love every moments spent with you and looking forward to have more special moments through out. You are always special and wishing you all the greetings of this Valentine's Day.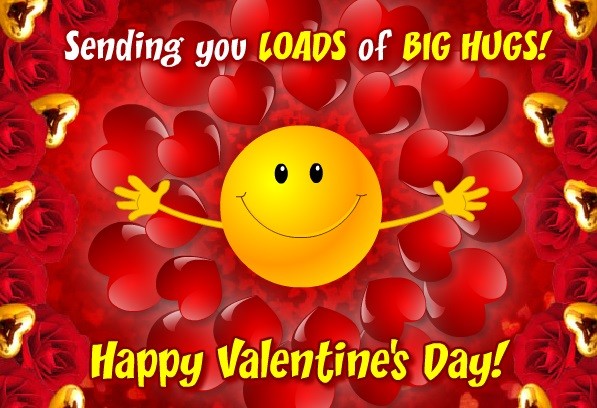 The best part of any relationship are the commitments and adjustments the couple make each other. And I am proud and happy to have the best partner who understands me, who loves and cares me without expecting anything in return. You are the best partner I can ever have. Happy Valentine's Day 2019.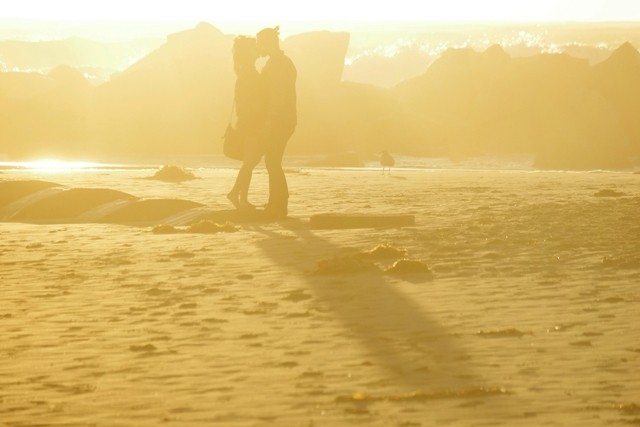 I have never gifted you any thing, I have never expressed how much I like you. I haven't posted any of our photos on Facebook. But that doesn't mean I do not love you. I want our special moments be always special between us, just us. So, here is my V-day wishes to my valentine.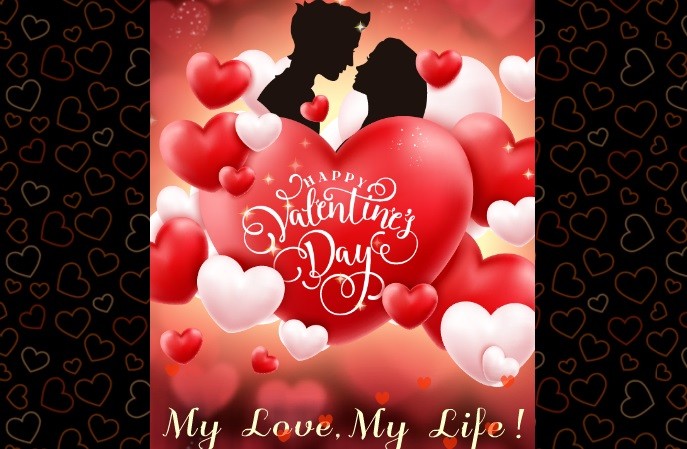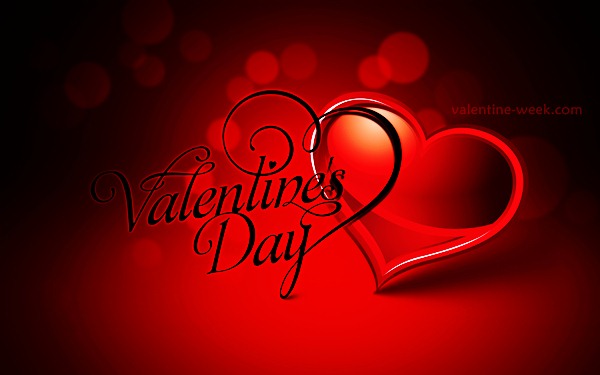 We came across a long way from lovers to married couples. Though we had many struggling moments, it was the support and trust we have each other that helped us to move forward. Let this trust be with us now and always, till our last breath. Happy Valentine's Day my dear.
I know you always find it difficult to select a best gift for me, its not because you are not aware of my interests, but its because you know me perfectly well. You are the greatest gift I have ever received in my life. Thank you for being with me always. Happy Valentine's Day.
To you belongs my love
You are the only one that I want to have.
Smile and you will make me glad,
You are the best gift that I ever had!
Your love and all the little things you do fill my heart with joy. Happy Valentine's Day!
Chocolates can't compete with the sweetness of loving you. Happy Valentine's Day!
Distance isn't an issue because in the end, I have you. Happy Valentines Day!
You and me, the way the way it should be, together forever until eternity. Happy Valentine's Day
No other relationship in my life could compare to the love we share. Thank you for being you!