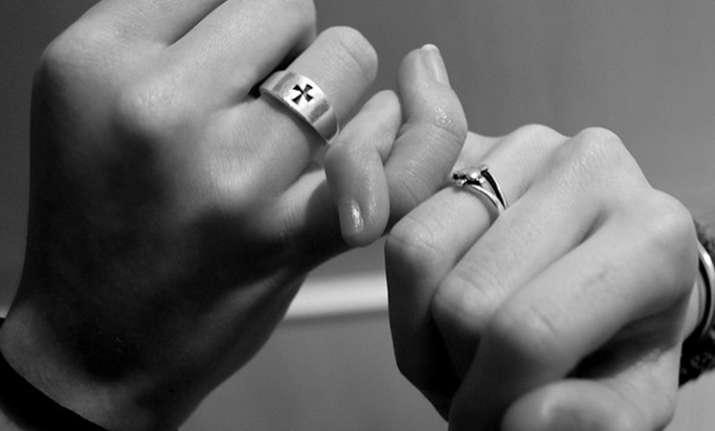 Valentine's Day is just three days away and the excitement is running high among lovebirds. Before the special day, a number of days are also being observed like Rose day, propose day, chocolate day, teddy day, etc. February 11 every year is celebrated as Promise Day. While for most couples, a single day can never be enough to show their love and affection for each other, there is no better way to display your affection than making promises. 
Promise day 2018 significance 
Promise day is a very important day for companions and couples; it gives trust to their relationship. Indeed, it's a promise for a life partner- promising for true love and long-lasting relation. A responsible person can understand the real meaning of the promise which he or she uses to make on this day. By making the promise on this day we can reveal our love in a small and stunning way. 
Promise Day 2018 WhatsApp, Facebook Quotes, Messages and Status 
Speaking Without Egos, 
Loving Without Intentions, 
Caring Without Expectations, 
I Promise You That You Will Be Mine Always. 
Happy Promise Day 2018. 
God of my life, I welcome this new day. It is Your gift to me, a new creation, a promise of resurrection. 
If one day you feel like crying, call me. I can't promise to make you laugh, but I'll be cry with you. Happy Promise Day! 
I promise to still find you attractive when you're bloated from the Valentine's Day meal and candy I buy you. 
With each beat of the soul… 
I am going to love you longer and longer, 
Following Years of Togetherness… 
That really is my Solemn Vow to you personally, 
My love! 
I promise to be yours should you promise to become mine indefinitely. 
I promise to love you along with my soul and also my own body however distanced we have been you are always going to be mine. 
Promise Day 2018 WhatsApp, Facebook Images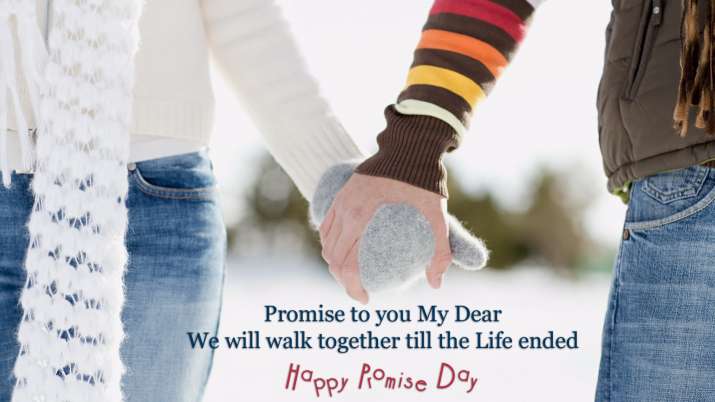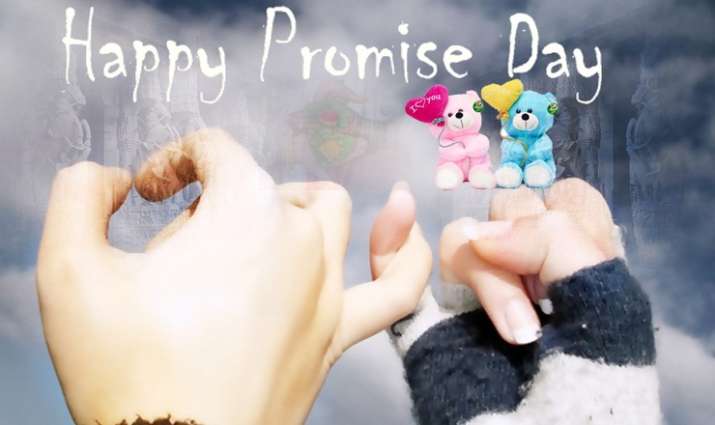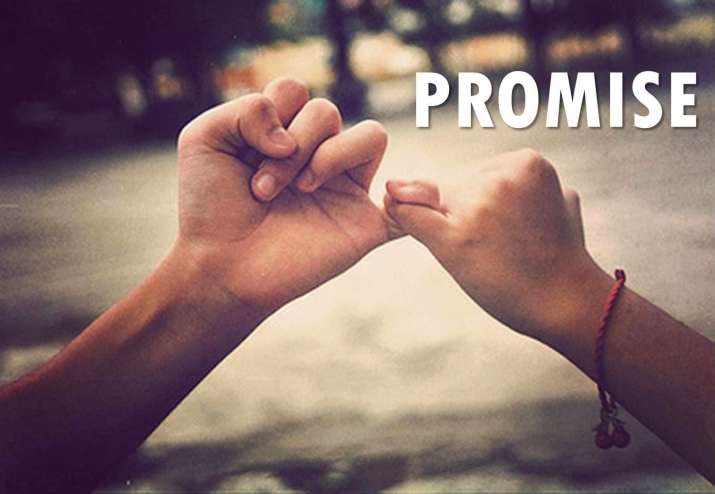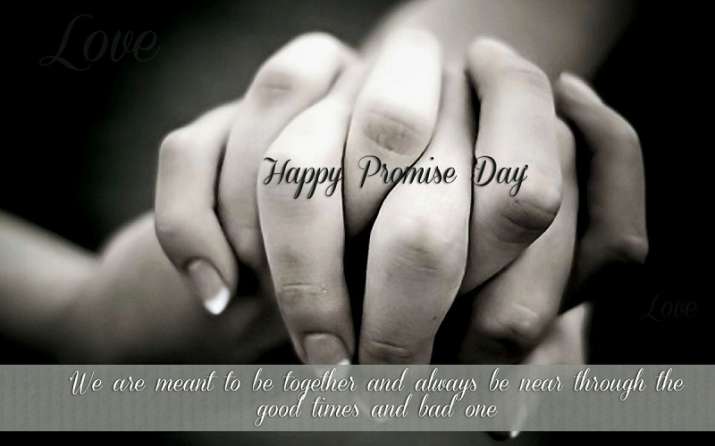 Quotes Credit: http://www.dailysmscollection.in, www-happyvalentinesday.com 
Image Credit: http://whatsapplover.com