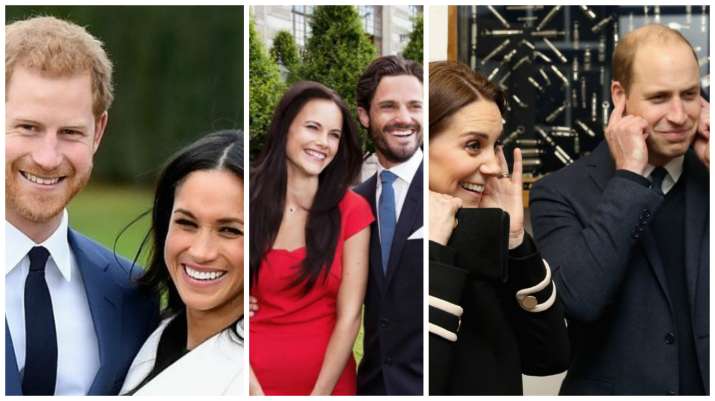 Love is unplanned and fate brings two people together. Love knows no boundaries and can cross all hurdles. We have often read these lines in novels but there are some who have set an example by following it in real lives. British royal Prince Harry's official engagement to American actress Meghan Markle was announced on November 27 and it took internet by storm. The royal duo is set to tie the knot next year in Spring. After the announcement by Kensington Palace, people from across the globe congratulated the couple. The decision of a British royal to marry an African American is being applauded by many. However, this is not the first time a royal is getting married to a commoner. Let's have a look at those who have shattered barriers.
Princess Mako of Japan and Kei Komuro
​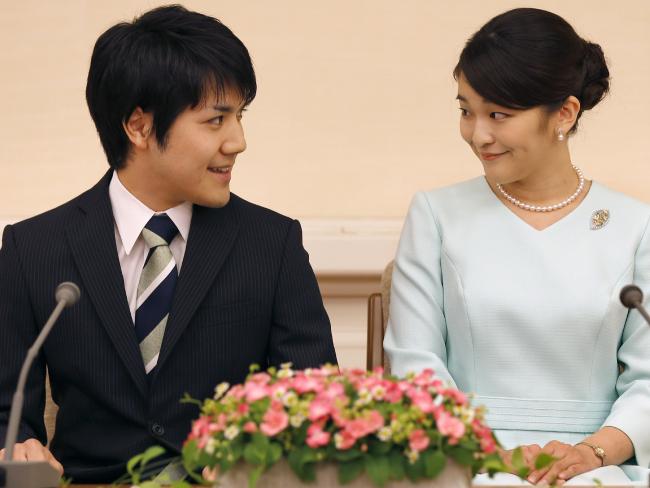 Princess Mako of Japan will also tie the knot with her college sweetheart Kei Komuro next year. The princess will give up her royal status to marry the love of her life who works in a law firm.
Prince William and Kate Middleton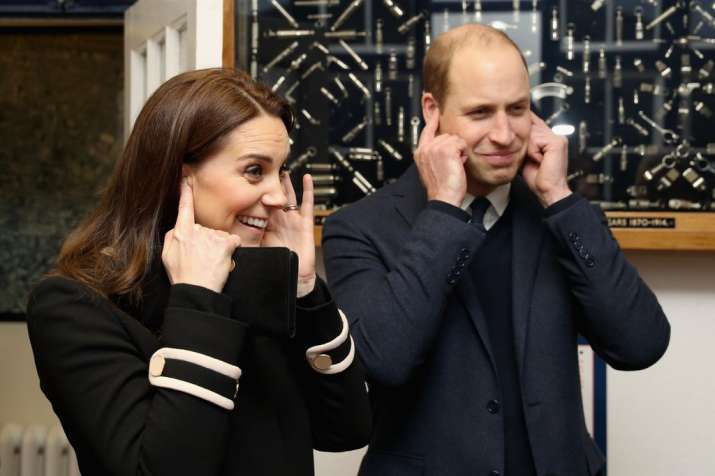 Prince Harry's elder brother Prince William also married a commoner. Prince William tied the knot with his college girlfriend Kate Middleton in 2011. The duo is now proud parents of two kids.
Princess Victoria of Sweden and Daniel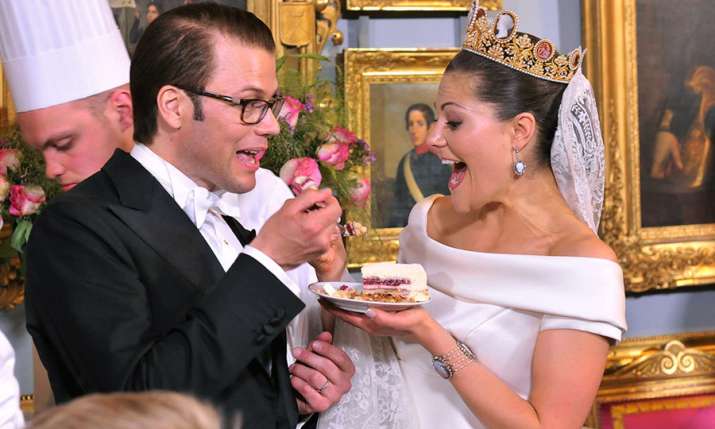 Crown Princess Victoria gave her heart to husband Daniel who was her personal trainer. The duo got married in 2010 and are now parents of four kids. After the marriage, Prince Daniel was given the title of Duke of Västergötland
Spain's King Felipe VI  and Queen Letizia
​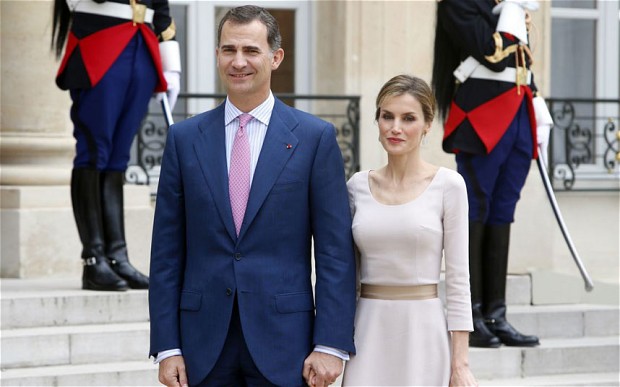 Queen Letizia was a journalist covering oil spill in 2002 when she met Spain's King Felipe VI. Their engagement news shocked everyone as she was a divorcee. However, the duo won and tied the knot in 2004.
Prince Carl Philip and Sofia Hellqvist
​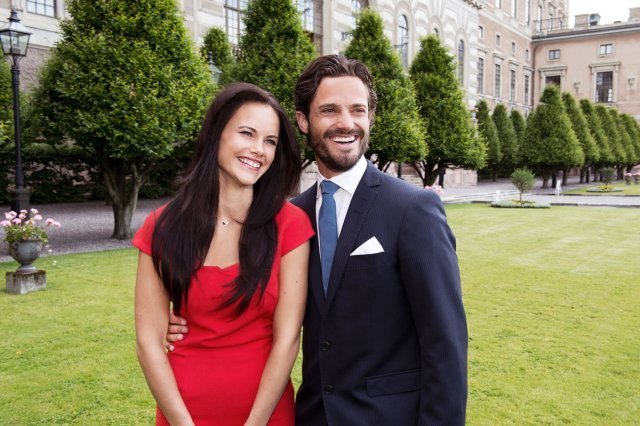 Prince Carl Philip of Sweden found love in ex-model and TV star Sofia Hellqvist. After dating for few years, the duo got married in 2015. She is now known as Princess Sofia and has a baby boy.
King Abdullah II of Jordan and Rania Al-Yassin
​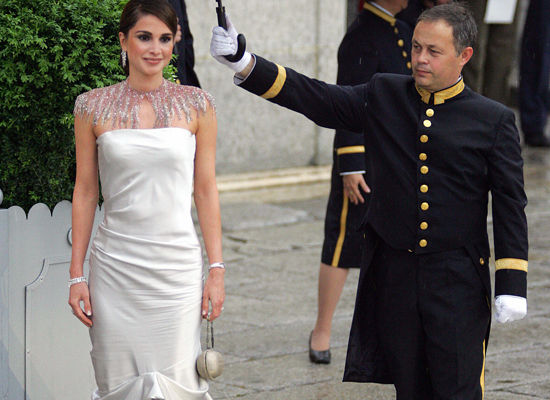 Before getting married to King Abdullah II of Jordan, Rania Al-Yassin was a successful corporate lady with work experiences in Apple and Citibank. After tying the knot in 1993, she became the Queen of Jordan in 1999.