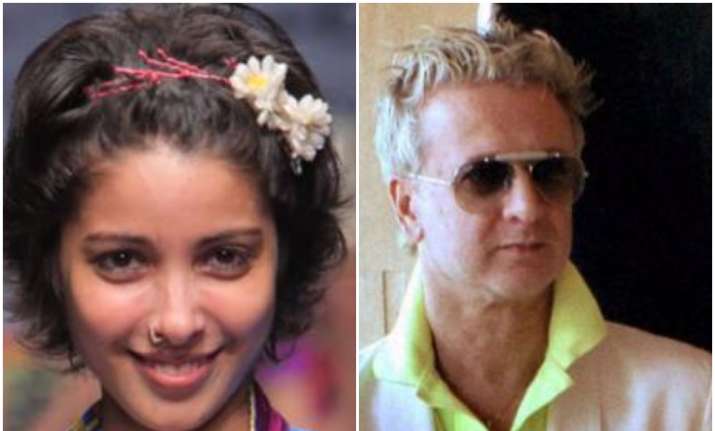 The fashion industry is supposed to be a province of creative individuals. However, there are few people who opt for a short cut and start copying which is not at all good for the industry. Fashion plagiarism cases are increasing with each passing day. Just two days back, designer Nida Mahmood targeted a popular retail brand for 'blatant plagiarism'. She accused "the largest garment and lifestyle retail chains in India" of copying her designs.
Taking to her Facebook account she said, "One of the largest garment and lifestyle retail chains in India has had the audacity of blatantly ripping off one of my designs from the Junglee Billee collection. No changes made to the design, not even an inspired piece. No, this is the exact replica of my design with just heightened colours. Instead of a dress, this is a kurta."
However, this is not the first time that a designer has fought against fashion plagiarism. Here are other instances that made huge headlines.
When Rohit Bal spotted his creation on Facebook
Model Amit Dahiya's profile picture, a shot from designer Seema Mehta's collection, had him wearing a velvet mandarin-collared jacket with distinctive floral embroidery, a creation strikingly similar to Bal's design that he showcased for his summer/resort 2016 collection in Mumbai. Incidentally, Bal's design was also worn by Dahiya on the runway. After noticing the similarity, Bal posted a strongly-worded status update on his official Instagram account.
When Tarun Tahiliani slapped plagiarism charge against Renu Tandon
Tarun Tahiliani alleged that he found an exact copy of a garment from his Fall/Winter '06 collection in a Dubai store. And its label read 'Mynah By Renu Tandon.'  Both were in Dubai to take part in the Dubai Fashion Week, and when Tahiliani stepped into the store Miri, he spotted the alleged copy. "I bought it immediately, as I need the proof in my hands. I paid Rs 19,000 for the garment," he said.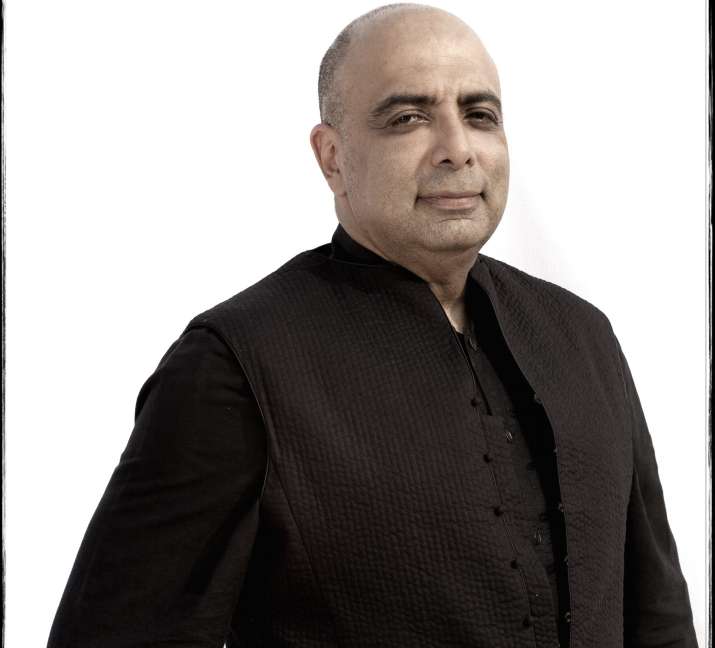 Tarun Tahiliani
For ace designer, Anita Dongre, plagiarism is a by-product of the fashion industry.However, she also points out that a true fashionista will know how to spot what's authentic. During an interview, she said that a good designer would never feel the need to replicate designs as the audience is extremely aware in this digital world.