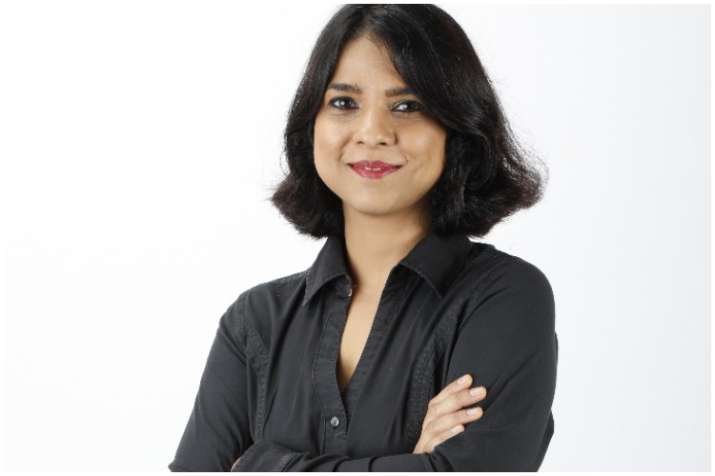 Today is International Women's Day and this is the time to appreciate all those ladies who not only dared to dream but are also inspiring people around them. On this special occasion, Sonia Parandekar, VP-Engineering, at Urban Ladder shared her journey and also gave a special message to all the lovely ladies.
Tell us about your journey with Urban Ladder
I was looking to move back to India from the US. I was working with Groupon at that point and absolutely loving both the startup culture and working in e-commerce - was looking for something similar in the Indian context. Urban Ladder fit the bit perfectly from that point of view. At Urban Ladder, I am responsible for all of engineering including urbanladder.com, our Android and iOS apps, our omni-channel workflows, our warehouse management and supply chain systems as well as AR/VR solutions.
How difficult was it for you to emerge successful in this male-dominated field?
Being a lean org of world-class engineers, our aim is to constantly push the envelope on technology as well as processes to have a disproportionate outcome on the business. My goal has been to build a strong ecosystem for engineers to thrive as well as maximize their impact. From internal tech talks and design discussions, regular tech demos, providing side projects and stretch goals for individuals, hackathons - we have several initiatives in place to meet that goal. Throughout my career, I have always been gender-agnostic in all my professional interactions and have taken in for granted that the same will be extended to me. I have also been very fortunate to have worked in places (Microsoft, Groupon, Urban Ladder) that have been extremely focused on building an equal opportunity workplace. While I participated in several diversity-related initiatives in Microsoft (their annual Women's conference comes to mind which was fantastic), in Groupon and at Urban Ladder I have had an opportunity to be part of the teams that drove these initiatives. I believe, being actively involved in such initiatives also gives one a sense of empowerment.
What message do you want to give on International Women's day?
This International Women's Day, don't let labels define you, define your own path and be an inspiration for others.
Who is your inspiration?
Definitely my family, especially my mother and my husband. Also global icons like Sheryl Sandberg, Indra Nooyi always provide inspiration.