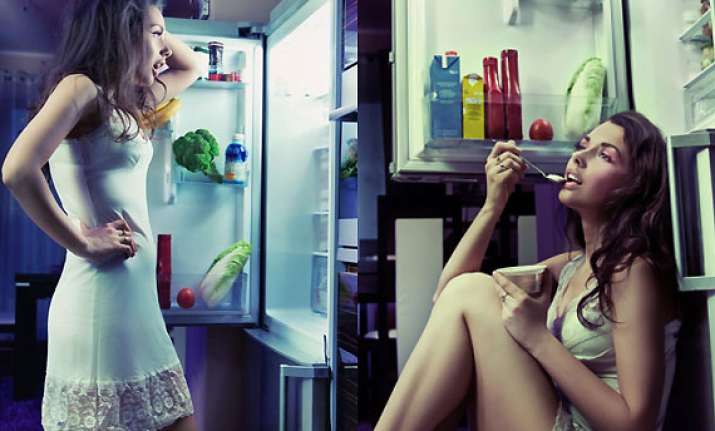 Know why your spouse give in to temptation on Friday evenings? She is not alone.
Friday at 8 p.m. is the time when most of the women - including those on diet - struggle the most to avoid taste buds taking over the senses.
"However much pressure we put on ourselves to eat healthy during the week, good intentions often tend to fly out of the window at the weekend," US-based dietitian Helen Bond was quoted as saying.