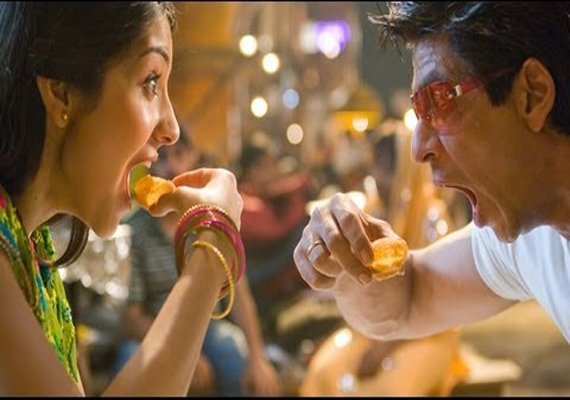 New Delhi: If you were born in a strict vegetarian family or you turned vegetarian following some religious path, in both cases you'll be the centre of all the amusements surrounding your non-vegetarian pals.
In India, being a non-vegetarian turned vegetarian, is no less than committing a crime. One may have to satiate their appetite, with just the limited food choices available and if that wasn't enough, you might have to also deal with the bombardment of hate jokes & pranks from your non vegetarian friends.
Superstar Amitabh Bachchan and glam girl Mallika Shehrawat are both vegetarians. But who cares to follow them, if you have delicious 'butter chicken' laid out in front of you.
Here are some emotions and feeling that only a true 'vegetarian' would understand them...
1. Bloody plant eater!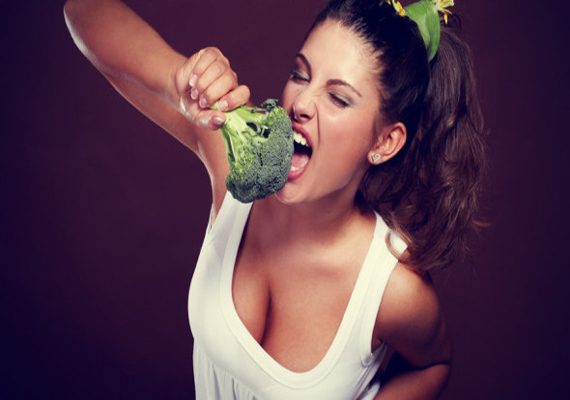 Your friends often blame you for eating plants. 'Yaar plants bhi to living hain'
2. Veggi-punjabi
The situation gets worse, when you are a Punjabi, and hate those murgas and kababs.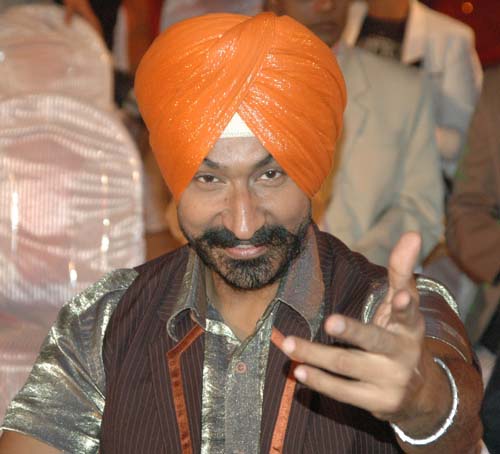 Punjabi hoke non-veg nhi khate?? What a shame…hhahahahah
3. No option looks as good as…
You always have to ask for the 'veg versions' of dishes.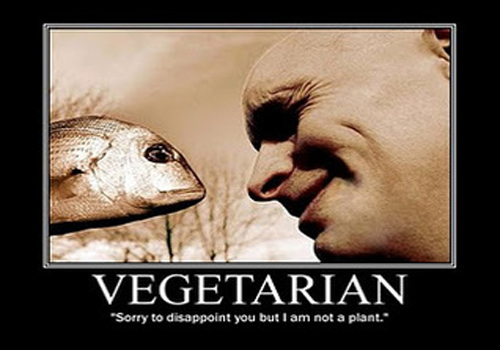 Bhaiya aapke pas 'Veg Fish' hogi kya?
4. Mughlai Phobia
The lavish Mughlai dishes that are an ultimate food option for the non-vegetarians are a big 'no-no' for you.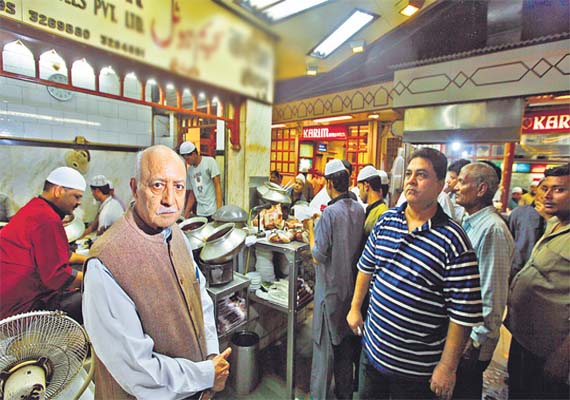 I wish they had something in store for poor vegetarians.
5. Forced Murga
You often get forced by your friends to try some of the non vegetarian dishes.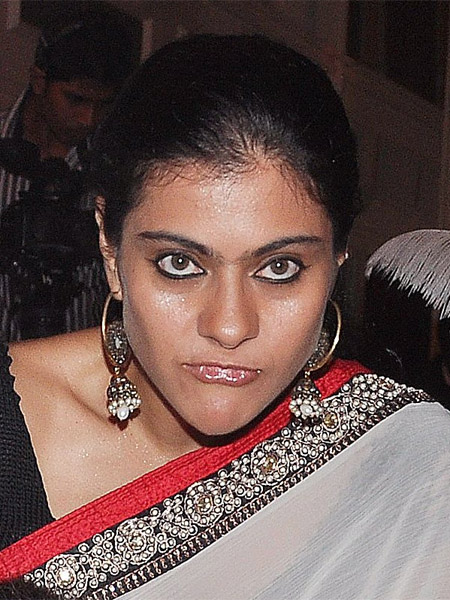 'Yaar ek baar kha karke dekh boht tasty hai', but you can never open your mouth..
6. I am so lonely!!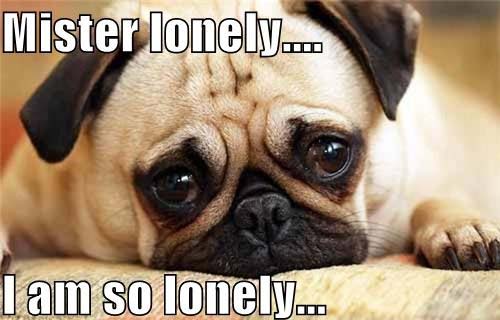 While sitting amid your group of friends who are having seekh kababs, murgas, leg pieces, mutton and what not… You end up feeling 'I Am So Lonely' out here.
7. Your Cake Had Eggs!!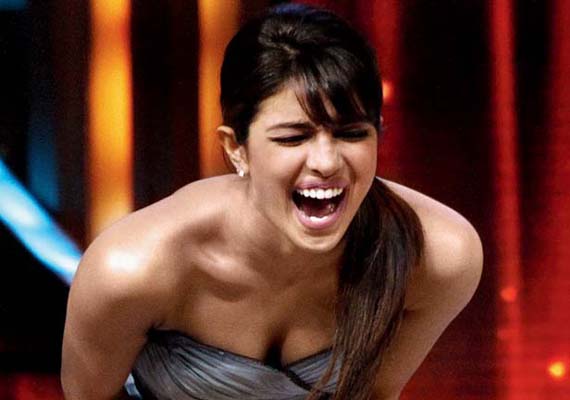 You are always the center of all silly pranks like 'your cake had egg' or 'did you check the green mark before eating'
8. Dharam Bhrasht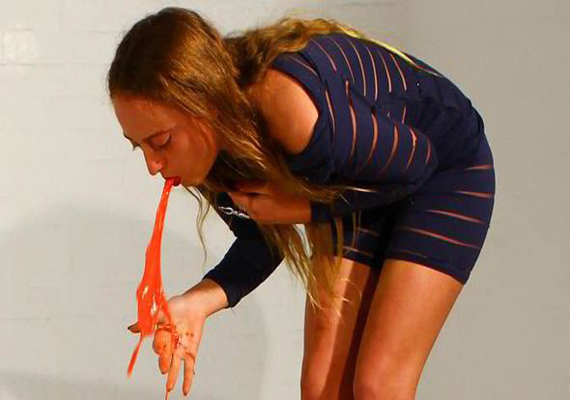 The first phrase that comes out of your mouth when you eat some non vegetarian stuff by mistake is…… 'Mera to dharma bharasht ho gya'. Then you go rush to the washroom to take it out of your body.
Agreed? Share it with your all 'veggie' friends to get more sympathy!