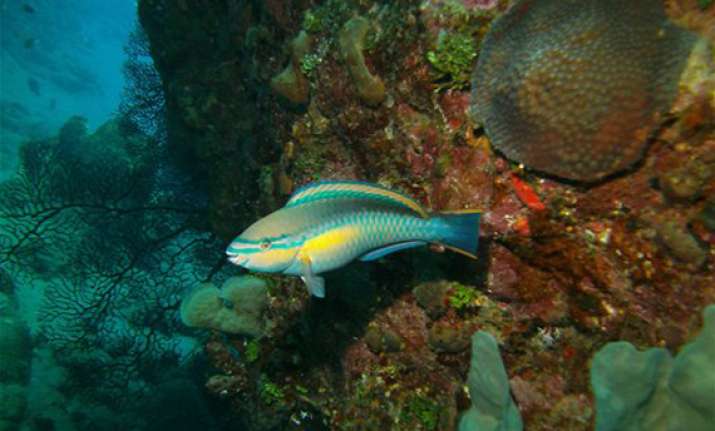 The Bottom, Saba: The small propeller airplane lands quickly and softly, like a butterfly, on one of the world's shortest commercial runways on the rainforest-capped island of Saba, which rises stunningly out of the Caribbean.
It won't take long for visitors to see why the sign outside declares: "Welcome to The Unspoiled Queen."
Saba's Mount Scenery, at 2,877 feet (877 meters) high, is touted as the highest point in the Kingdom of the Netherlands. (The island became a Dutch municipality following the breakup of the Netherlands Antilles.)
Still, some of the island's most sought-after peaks are underwater near Saba's sharply rising shores.
The small island's volcanic nature has sculpted the seascape for unique recreational diving, as its coral-encrusted pinnacles and seamounts top out within recreational diving limits of 85 to 120 feet.