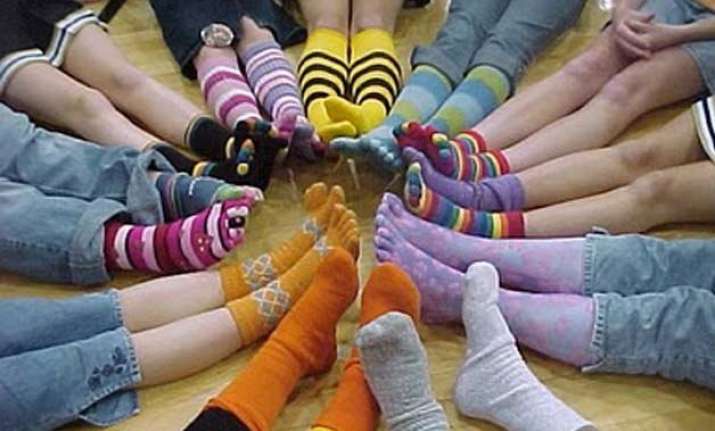 Mumbai: You may feel hot in the summer, but it's a good idea to put on a pair of socks to maintain hygiene, says an expert.
Anusha Jain, designer, Bonjour, a multinational socks brand, has shared how socks can help during summers:
Socks can prevent your feet from tanning in bright sunny days.
They will also protect your feet from dust and pollution all day.
Breathable cotton socks during summers help absorb some of the moisture from your feet, while providing a light weight look and feel.
In hot and humid days, they prevent sweat from rubbing on to your trousers and keeping you in pristine condition.
Wear wicking socks when exercising outdoors. Unlike cotton, wicking socks take moisture away from skin and help the skin breathe easier. They allow better health, a better environment.
Not wearing socks with shoes can easily lead to smelly feet as a lot of sweat will be absorbed by the insoles or the uppers of shoes, causing odour.
Wearing shoes without socks can harm your feet and cause serious foot problems or infection.