Follow us on New Delhi: Don't let the summer heat dampen your plans for a kitty party. Plan it at home instead and decide on quick recipes to reduce the hours you spend in the kitchen.
Try getting innovative with pre-packaged frozen snacks, which can be easily stocked in the freezer and save you the pain of planning, shopping and wasting time on preparing snacks.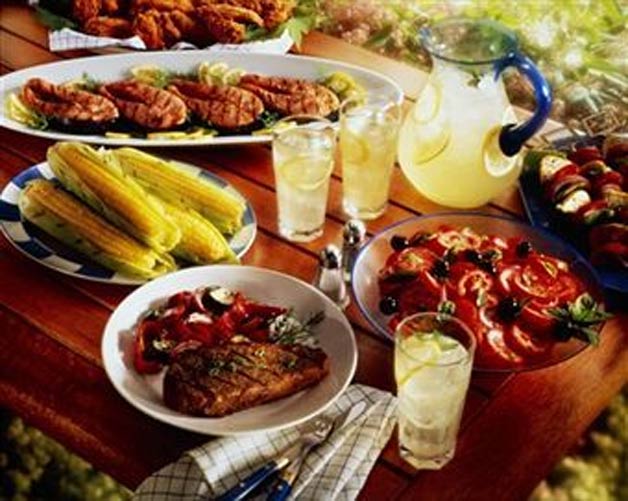 For the party you can either fry them as standalones or create delicious recipes, like Potato canapés in a matter of minutes.
Frozen food brand McCain Foods shares an interesting recipe of Potato Canapés:
Ingredients: Five pieces of McCain Smiles potato cheese shotz, fresh parsley one bunch, one Cheese Slice (slit into two lengthwise), one pineapple Pineapple slice, Thousand Island Dressing two table spoon, black olive and red pimento.
Process:
* Cut pineapple and cheese slices into half inch pieces, keep.
* Deep fry McCain Potato Cheese Shots for two and a half minutes at 175° C.
* Slit one cheese slice into two lengthwise.
* Place a small leaf of parsley
* Place a cheese slice topped with a pineapple slice.
* Garnish Place a dollop of thousand island dressing on top.
* Garnish with slice of olive and a diamond of red pimento, serve.
Tips for the kitchen:
* Use minimum spices: Strong spices such as chilies and peppers can rob your taste buds of the refined tang of the wine you are having. Keep your snacks simple with just a little salt to taste and mild pepper seasoning.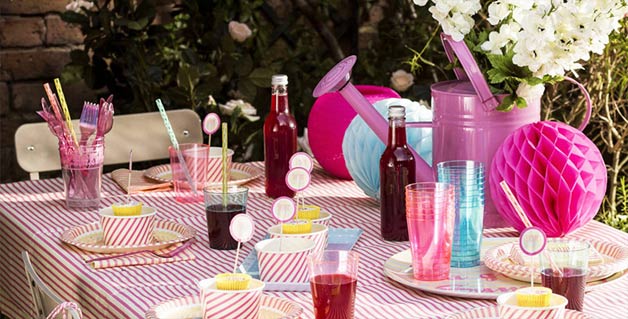 * Fry in parts: To ensure that your snacks are evenly cooked and crispy, fry them in parts. The less amount of snacks you fry in one go, the more evenly they will turn out.
* Signature dishes: Let there be no more than two signature dishes. Don't confuse your guests. Let two unique dishes outshine.
* Prepare close to serving time: Snacks should be prepared as close to serving time as possible to ensure the desired freshness and crispiness, otherwise they might get soggy.