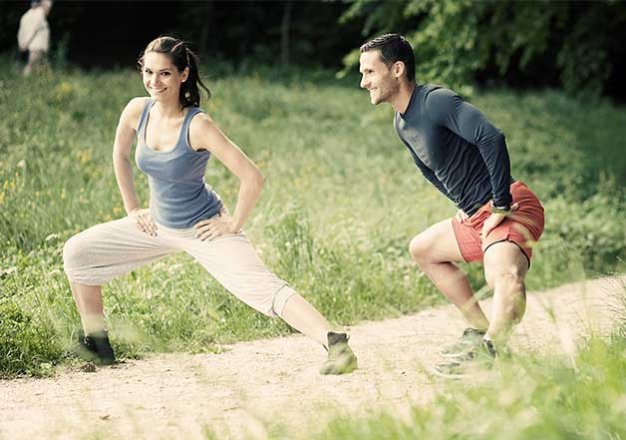 Imagine the feeling of abandoning your warm, cosy bed for a sweaty morning? For such not-so-morning people, the most dreadful thing would be to get up for an aggressive exercise regime in the morning.
Infact it's not that bad! Exercise benefits even more while the Sun is on the rising spree. Individuals, who often loathed even the thought of being morning risers, shared with us how actually their lives turned around when they actually did so.
Nikul Jain, a BPO employee said, "All these years, I excused myself believing that exercising/meditating, no matter at what time, can help reduce stress levels and would help me to be in shape. I am indeed in a better shape now, but, sadly, my peace level is still the same.
Despite of engaging himself in rigorous fitness activities in the evening, Nikul did manage to get his body in desired shape - but there's hardly any change in his mental health. He still complains of being in stress most of the times.
Most of you would agree that due to the busy work schedules it seems a tough task to bring in changes in our lifestyle. There are many Nikuls out there, who never end up getting the essential benefits of exercise.
Main image: You Queen
Here are a few of the surprising benefits of exercising in morning: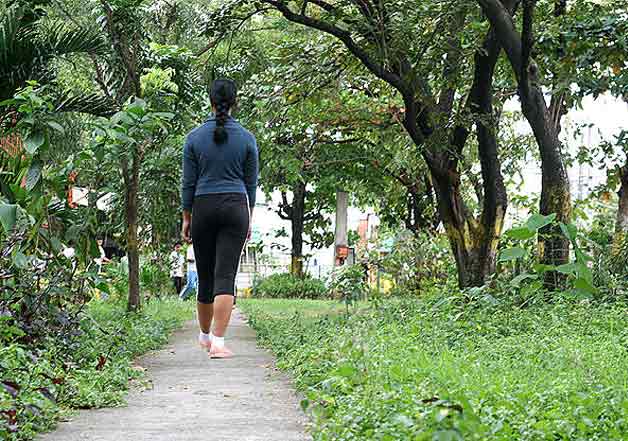 Clean air, what else you need!
Varsha, a regular jogger at Noida's Meghdootam Park shared, "For 2 months I used to come around late evenings or nights for jogging. Things were the same as I wasn't seeing any changes in my health. But one day while I accompanied my kid to the playground for his football match in the morning, I realized this. While I was waiting for him outside the playground, I started jogging across the park's side-line. I was able to feel the fresh air, it smelled so nice."
"Since that day I made a point to start jogging in morning, I was able to feel the change inside me," an elated Varsha added.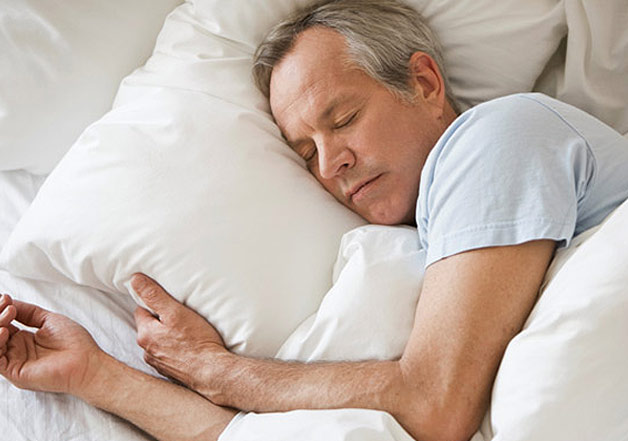 Perfect sleep!
Manoj Kaul never misses out on his morning meditation followed by light exercises, "Frankly I can't afford to miss out on my morning activities, they keep me energetic throughout the day and I end up getting a perfect night sleep. You won't believe me but even at this age (69), I feel more in control of my body and mind."
Several studies have revealed that just an hour of stretching and walking daily affects sleep. As health site WebMD states, early morning walks works wonders in relieving insomnia.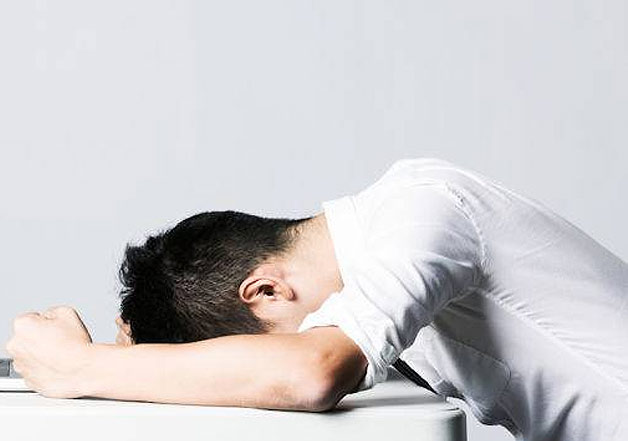 Image: Lifehacker
Lower stress levels!
Varsha's husband Anand always seemed to be suffering through stress, as Varsha shared, "He would always be grumpy, irriated and low on energy." She forced her husband to walk early mornings 3-times a week.
"I just pushed him to start walking while I was jogging around - in just 2 weeks he started jogging with me. I never asked him why and what changed, maybe we both knew. Anand now seem to be at ease up to some level. He knows now how to handle stress."
She added, "These changes may seem small to many now, but for us it's what my family needed. We are healthier, our minds are at peace and above all these things give us the family more time to spend together."