Follow us on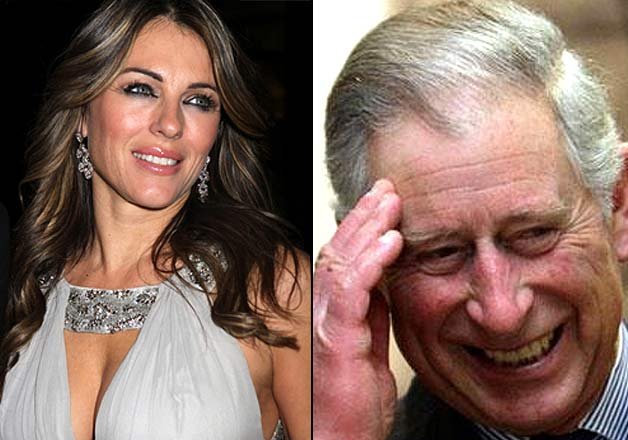 London: Actress-model Elizabeth Hurley finds Prince Charles as Britain's best dressed man.
The actress, who features in "The Royals", is disappointed she isn't a "private friend" of any of the British royals, and admits she has a particular soft spot for the 66-year-old heir to the throne, reports femalefirst.co.uk.
"I've had the honour of meeting some members of the royal family at various events, but as a private friend, sadly not. I've met Prince Charles a couple of times because I'm a patron of one of his charities and I have to say I'm a huge fan of his.
"I've always voted him the best dressed man in the United Kingdom, if not the world. His tailoring is impeccable. Phenomenal," she told Heat magazine.
Hurley was delighted to land the role of Queen Helena in "The Royals" because she has always dreamed of being a princess.
She said: "I think all little girls dream of being princesses. And I remember, as a child, I used to do an awful lot of play acting. Well, I was always a star and usually a royal one. My little brother would be a page boy.
"So, right from then, I've had it in the back of my mind that I'd be a very good queen. Obviously when this part came along, it was a slam dunk."