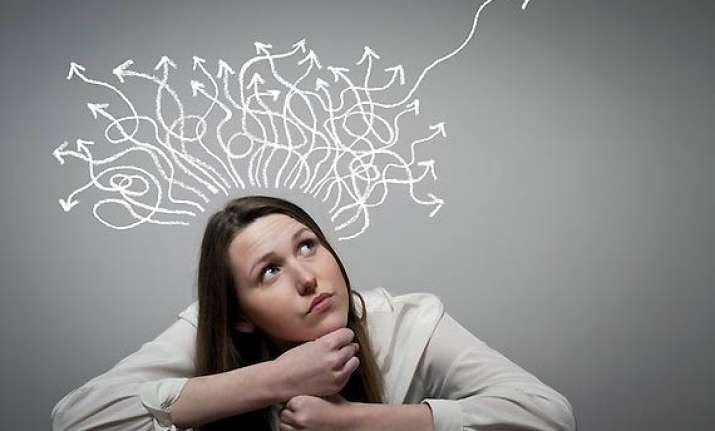 New York: Do not hate the job that stresses you out mentally as it may actually help you keep your mental faculties intact later in your life, research suggests.
"Certain kinds of challenging jobs have the potential to enhance and protect workers' mental functioning in later life," said Gwenith Fisher, assistant professor of psychology at Colorado State University.
The study was based on data spanning 18 years and involved 4,182 participants.
Participants were interviewed about eight times between 1992 and 2010, starting when they were between ages 51 and 61.