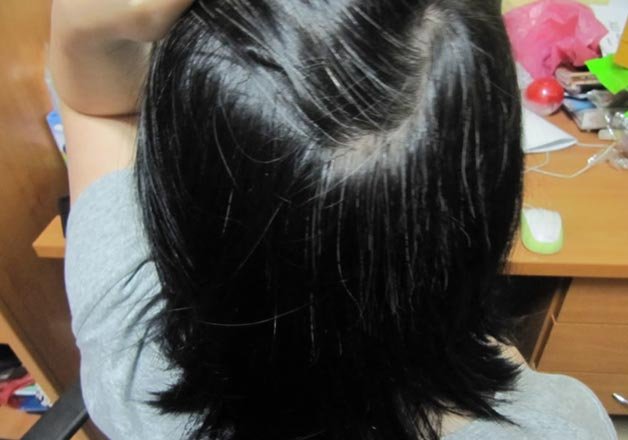 This one's like an obsession, not only among females but also among men – the black (or may be coloured hair) always!!!
Gray hair spoil our personality. We look much older than our age. But this is also true that maintaining them on regular basis or visiting a salon frequently is also not that easy. The cost charged by the parlours is yet another thing that pinches the pocket.
So, what if you get to know something from home that can help you maintain black hair always?
Yes, there are!!! Not one but many home remedies for gray hair which if used on regular basis will not only cover the grays but actually will not let them grow more.
Give them a try at least for a month or so to see the result yourself -
1) Indian gooseberry or 'Amla'
Amla is one home remedy that works the best when it comes to treating hair. It is so rich in Vitamin C and anti-oxidant properties that not only does it prevents hair from premature graying but also make them healthy and shining.
One can consume it as part of daily diet also and in the powder form as well. Otherwise, use it in the following ways –
- Take a small quantity of coconut oil. Put some dry Amla pieces or dry Amla powder in it. Let it turn black. Let the oil cool. Apply it on your hair and scalp  on regular basis.
- Apply dry amla powder on your hair half an hour before washing hair.
- Mix 1tsp of Amla juice with 1 tsp of lemon juice. Massage your head with it at night and wash it next day.
2) Curry Leaves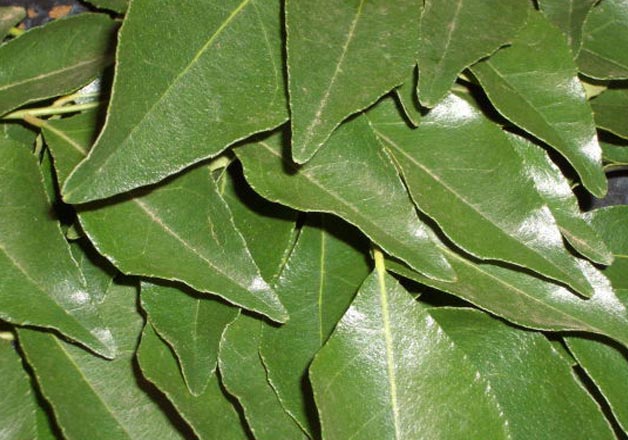 Curry leaves work as a great tonic for dull, dry and gray hair. If mixed with coconut it works wonderfully.
Boil a handful of fresh curry leaves in 1 tsp of coconut oil until the leaves become charred. Let the oil cool. After that strain it and apply to your hair on regular basis.
3) Coconut Oil and Lemon Juice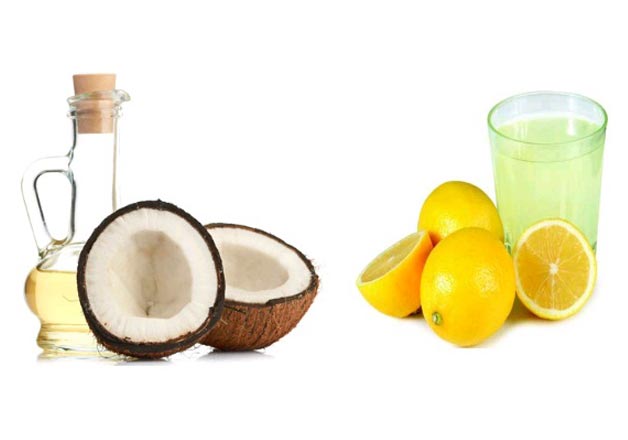 Coconut Oil has been known as one powerful remedy for hair since long. It makes hair healthy apart from preventing grays.
Mix some coconut oil (as per the length of your hair) with atleast 3 tsp lemon juice and apply it on your hair. Wash atleast after 1 hour.
4) Onion Juice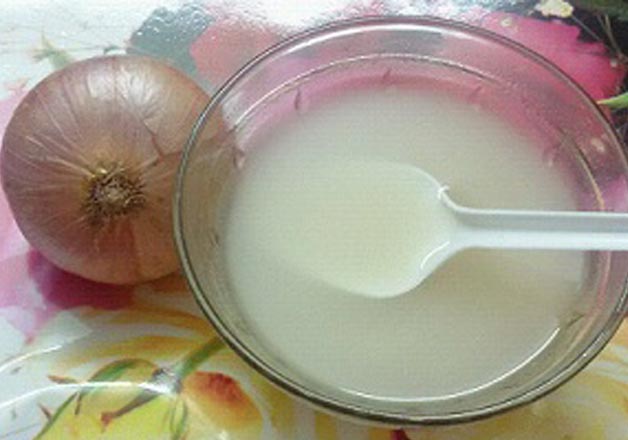 You might not have known this earlier but onions also act as wonderful tonic to treat damaged hair.
Apply onion juice directly to hair and scalp and leave it atleast for half an hour before washing. Repeat it daily for atleast a few weeks or till you see the difference.
5) Black Tea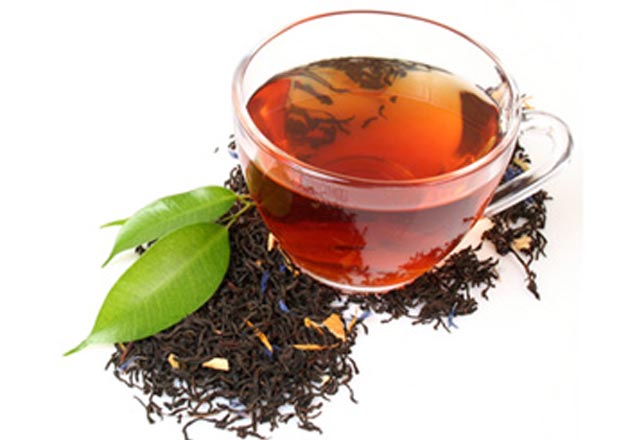 Black tea is yet another amazing remedy to treat gray hair. It not only helps in darkening the hair but also in bringing shine and softness to them.
Boil 2 tsp of black tea in a cup of water. Add 1 tsp of salt to it. Allow it to cool. Rinse your hair with it 2 or 3 times. Last time, let the concoction stay for atleast 15-20 minutes. After that wash it but do not use shampoo. Do it atleast once or twice a week.