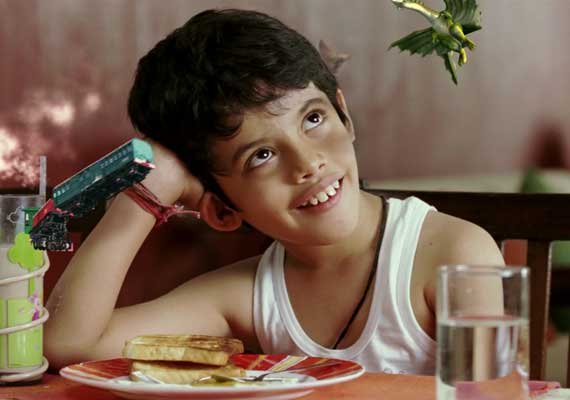 Is your bundle of joy finds it to good to break things and reassemble them? Then we're sorry break it to you ,he/she might be suffering from the 'Knack'.
Every Indian household has at least one amateur engineer who have this knack to twiddle with things, they are more apt then professional ones when it comes to repairing household items as their experience is totally based on practice.
Knack is a kind of addiction where an individual has insatiable penchant to take things apart and rebuild it, remember Aamir Khan from '3 Idiots'?
Now look at the reaction of this mother, when she finds that her son too is diagnosed with the 'Knack'. She is made to face the brutal truth that her son will be an engineer one day.
You'll laugh as this mother will cry her heart out!